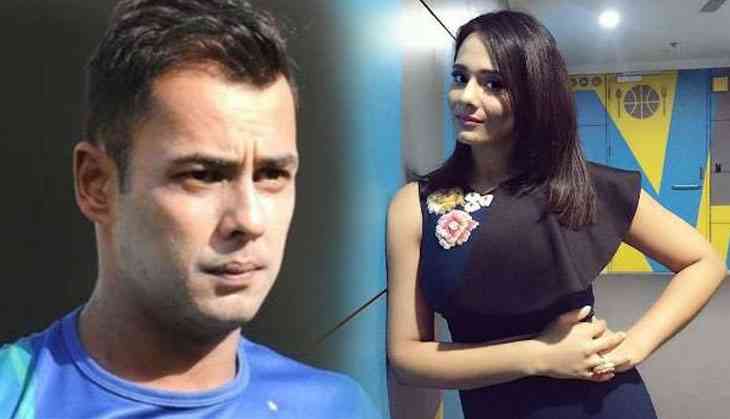 Indian cricketer Stuart Binny and world famous cricket presenter Mayanti Langer are one of the most adorable and sweet couples in the cricketing fraternity at this time. Over the couple of years, Mayanti Langer has become the face of the Indian cricket broadcast and has left her mark everywhere.
After dating for some years, both couple got married to each other in September 2012. During a recent interview at the web show Breakfast With Champions, Mayanti Langer reveals about her bond with Stuart Binny. She also shared the story of her first meeting with Stuart Binny and cited that 'it's quite funny'.
"I didn't know who he (Stuart Binny) was when I first met him. One of my producers introduced me to him and said this is Stuart Binny, son of Roger Binny. I kept wondering who is Roger Binny. That's how bad my cricket knowledge was at that point."
"He was my first interview of the season. One of the producers told me that he recently got engaged and he has done well previously, so ask him about these stories. During the interview, I did congratulate him on his engagement, which I later realized had never happened".
Also Read: Virat Kohli's this suited avatar will definitely steal the heart of his wife Anushka Sharma; see pics