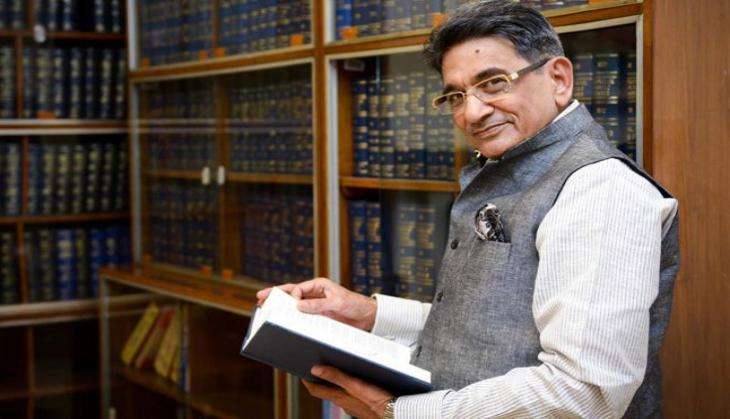 The Supreme Court-appointed Lodha Committee has given the BCCI a second set of timelines besides setting a 15 December deadline for conducting AGM and forming an Apex Council. The decision was taken during a committee meeting on 28 August.
The panel instructed the Indian Cricket Board to create new IPL governing council by 30 December.
The committee also instructed that all state associations should have their elections by 15 November latest and by the same time form the executive committee of Players Association.
It will be interesting to see what is the status of BCCI AGM which has been slated for 21 September as per the old constitution.
The creation of new BCCI committees and appointment of management as per new rules should happen by 30 December.
However, it is unlikely that BCCI would proceed with the reforms part till the verdict of the Review Petition, seeking recusal of CJI TS Thakur from the case, is out.
The Lodha Panel has withdrawn its suggestion of having two representatives of franchise in Apex Council as this could have created a situation of conflict of interest.
--PTI