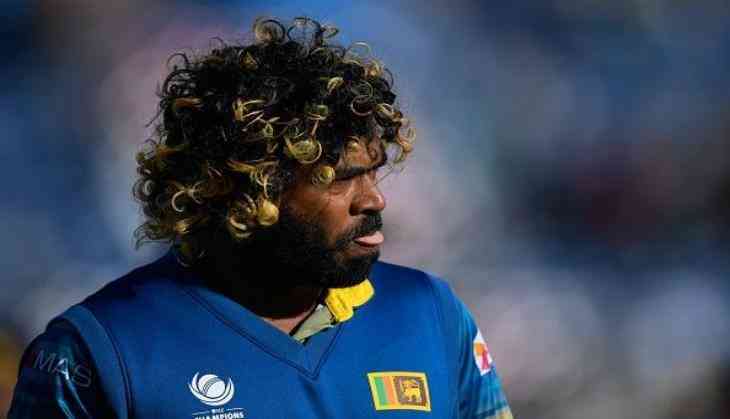 Sri Lanka's bowling legend Lasith Malinga is playing his last One-Day international match against Bangladesh today and he will retire from the format. Malinga is one of the finest bowlers Sri Lanka has seen and he is also among the greatest of all time.
There is another angle to Malinga life which is still untouched and unexplored. Malinga grew up in Rathgama village in Galle, Sri Lanka. Malinga grew up playing cricket on the sandbanks and coconut groves by a river in his cricket-obsessed village.
At Malinga's home in Galle, his mother and father live together and are struggling to survive. Malinga's parents do tailoring to keep the bread coming into their home. Malinga hasn't visited his hometown in 10 years and he lives in Colombo.
Malinga's mother said he likes his lifestyle in Colombo and he doesn't want to come here in Galle. When asked about the last time they saw Malinga, she said it was 4 months back when I went to Colombo.
A sidewall in their house consists of a photo frame full of Malinga's pictures. They have not seen Malinga in four years and they are now used to it. She said that Malinga may be too busy to come to his hometown.