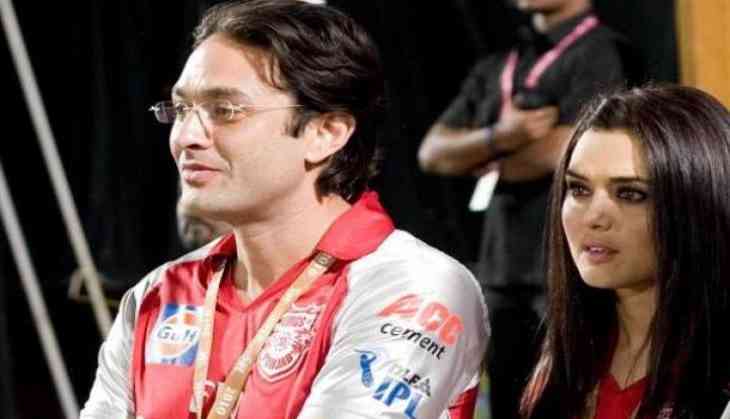 There is a bad news for Kings XI Punjab fans and stake holders. The Indian Premier League franchise may be suspended from the lucrative tournament as their co-owner Ness Wadia recently got arrested and was sentenced to two-year jail term over possession of drugs in Japan.
As per operational rules of IPL, no team official or player can act in a manner which brings disrepute to the team. Clause 14 of section 2 of IPL operational rules state that no person can act in manner which would or might reasonably be anticipated to have an adverse effect on the image and/or reputation of any team, any franchisee, any player, any team official, the BCCI, the league and/or the game.
A senior BCCI official said that Kings XI Punjab could be in deep trouble citing the example of Chennai Super Kings and Rajasthan Royals, whose owners were involved in IPL betting.
Ness Wadia was arrested in Japan's New Chitose Airport over possession of drugs which he argued was for personal use. Wadia was sentenced to two-year in prison by Sapporo district court for carrying 25 grams of cannabis in his trouser.
Kings XI Punjab is currently sitting at number six on the points table as they have played 12 matches and have 10 points to their name.
Also read: Australian cricketer jailed for five years after raping a sleeping woman over Whatsapp game