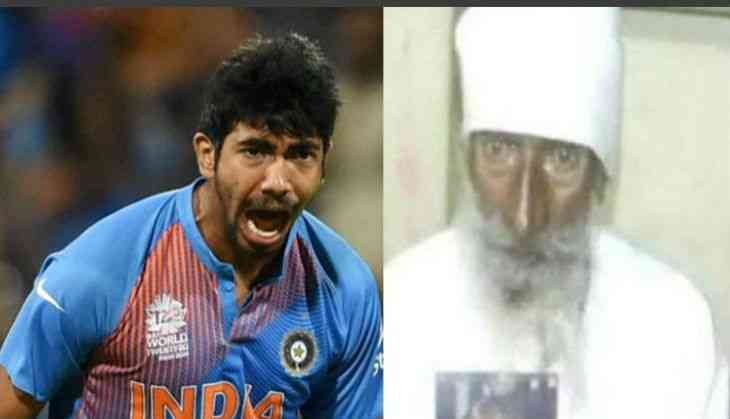 World number two bowler in the T20 format Jasprit Bumrah has garnered praise for his reliable death over bowling. While he continues to reach greater heights, a member of his family is earning his living by driving auto-rickshaw.
It has, recently, come to light that grandfather of Bumrah, Santokh Singh Bumrah, drives a tempo for his survival. He lives in a rented house with the brother of Jasprit's father in Uddham Singh Nagar of Uttarakhand.
It is believed that Santok had a huge business set up and the family owned three factories in Ahmedabad. It was Jasprit's father, Jasveer Singh Bumrah, who took care of all the business. Jasveer lost his life in the year 2001 following which the downfall of Bumrah family's business began.
Santok was forced to sell the factories to pay the bank loans and soon all was lost, after which he moved to Uttarakhand from Ahmedabad in 2006.
The 84-year-old has claimed that he is proud of what his grandson has achieved in life and that he would love to talk to him once.