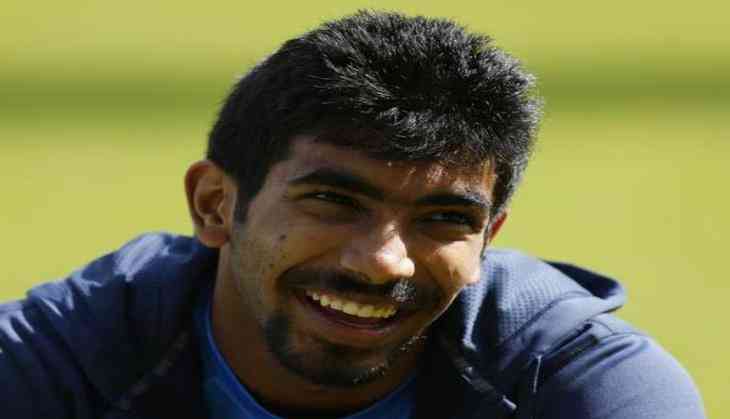 Indian fast bowler Jasprit Bumrah's doppelganger was spotted in Lahore and the picture has gone viral on social media.
This incident took place during the recently concluded Independence Cup T20I series between World XI and Pakistan and fans have clicked pictures with him and posted on socia media.
Though, this is not for the first time that the Indian player's doppelganger has been spotted as earlier Indian skipper Virat Kohli's lookalike was spotted working at a pizza outlet in Karachi and the video of the guy went viral on the internet.
Bumrah picked up one wicket in the match giving away 20 runs in the recently held first match against Australia.