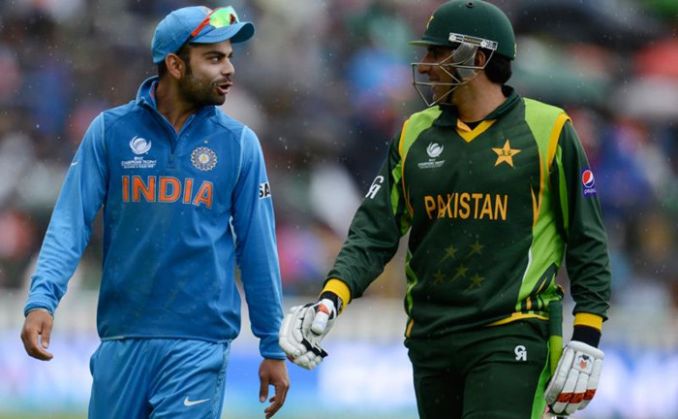 After months of speculations over the proposed bilateral series, India have finally agreed to play three One-Day Internationals (ODIs) and two Twenty20 Internationals (T20Is) against Pakistan from 15 December in Sri Lanka as a neutral venue.
Also read: Wasim Akram bats for India vs Pakistan cricket series
According to media reports, the confirmation of the series was announced after the Pakistan Cricket Board (PCB) and the Board of Control for Cricket in India (BCCI) obtained clearances from their respective governments over the proposed cricket series.
Official sources in the ministry of inter provincial coordination said that Pakistan's Prime Minister Nawaz Sharif gave the clearance before leaving for a official tour to Malta.
"The PM has responded to the letter sent to him by the PCB Chairman Shaharyar Khan and he has said that Pakistan should play India in Sri Lanka for a short series given the current security situation," a source told PTI.
"The PM made the point that while foreign teams are not playing in Pakistan, the security situation for Pakistanis in India is also not clear, so Sri Lanka is a good option," the source said.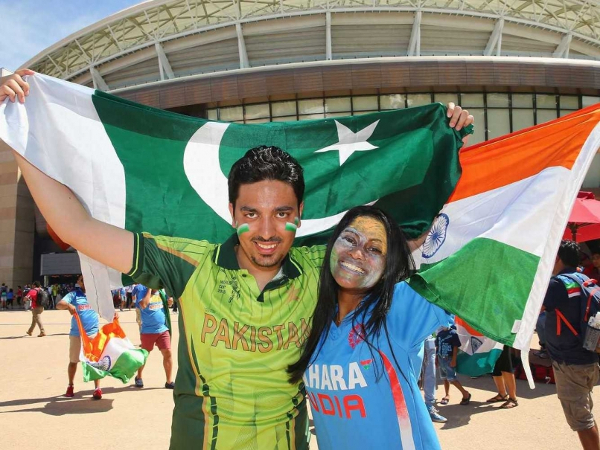 A PM house statement was also quoted in the 'Express Tribune' which said, "Given the current security situation, PCB should hold short series with India at a third location."
It also said the PM House had sent a letter to the PCB granting them permission for the series and directing them to carefully view the security situation as well.
The cricket boards of Pakistan and India have been in a stalemate for months over a venue for the series. India had refused to play in the United Arab Emirates, Pakistan's home away from home, and Pakistan rejected the prospect of playing the series in India.
Giles Clarke, who heads International Cricket Council's Pakistan Task Force, organized a meeting between PCB chairman Shaharyar Khan and BCCI president Shashank Manohar last week in Dubai, where Sri Lanka was chosen as the possible venue.
Both cricket boards signed a memorandum of understanding in 2014 to play at least six series from 2015 to 2023, with Pakistan hosting the first one in December.
The UAE has been Pakistan's "home" venue for six years because of the security concerns of foreign teams travelling to Pakistan.
On 24 November, Sri Lanka emerged as a neutral venue for the planned series which is likely to have three ODIs and two T20s, tentatively scheduled between December 15 and first week of January.
Both countries have not played Test cricket since 2007 but Pakistan toured India in winter of 2012-13 for a short limited-over series.