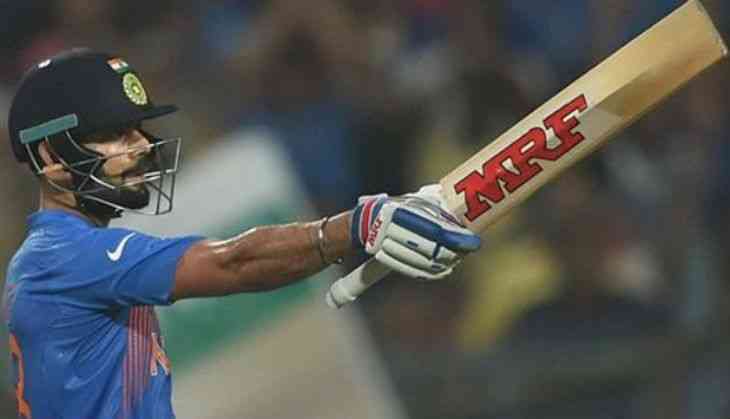 Be it Indian or Australian cricket captains no one can beat Indian skipper Virat Kohli when it comes to winning matches. There are so many records that Indian captain is setting as Indian skipper. Now he has achieved a new feat.
Kohli's winning percentage is the best in the history of cricket. The 28-year-old has the best winning percentage among all the captain of cricket world whoever had led their national team in 60 or more than 60 matches.
That's true, Kohli had led men in blue in 72 matches including all the formats in which India had won 52 games. That is 72.22 percent and there is no captain in cricket world who had such a winning percentage in their career as a captain. Be it former Indian skipper Mahendra Singh Dhoni, Saurav Ganguly or former Aussie captain Ricky Ponting who had led Australia in winning two world cup.
Of course, there is still a long way to go for Virat Kohli both as a player and as a captain. There will be many more challenges that will come in his way.
Led by Virat Kohli, the Indian team will face Australia in fourth ODI at M. Chinnaswamy Stadium, Bengaluru on 28th September.