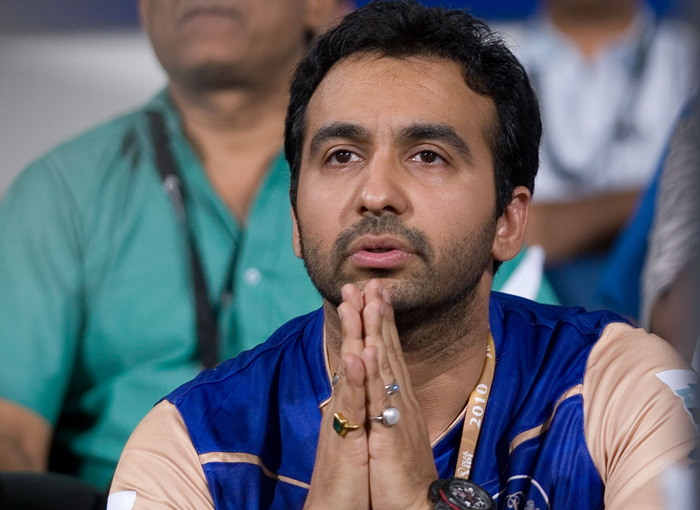 Raj Kundra, one of the key people in the IPL spot-fixing controversy, has been suspended from cricket now. The businessman who co-owned IPL team Rajasthan Royals with his star wife Shilpa Shetty has even expressed his 'disappointment' over the verdict. Taking to Twitter, Kundra posted:
Many inaccuracies...Have requested for a copy of the judgement- obviously very shocked and disappointed... #Faith

— Raj Kundra (@TheRajKundra) July 14, 2015
On 5 June, 2013, Delhi Police questioned Raj Kundra for the first time. The police interrogation was regarding three Rajasthan Royals' players who were accused in the spot-fixing controversy. After five days of interrogation, BCCI suspended Kundra for his alleged involvement in the betting scandal.
However, on 28 July, 2013, two-member probe panel put by the BCCI found no evidences against Kundra and Rajasthan Royals and deemed them innocent. The decision was later questioned by The Bombay High Court against which the BCCI moved to The Supreme Court of India.
It was only on January 22, 2015 that the SC set up a three-member panel headed by Justice Ram Lodha to decide on the punishment to be given to Kundra and others involved. As the issue moved further, it reached the D-day and on 14 July, 2015, the committee announced a life-time ban on Raj Kundra from cricket and a two-year ban for Rajasthan Royals.