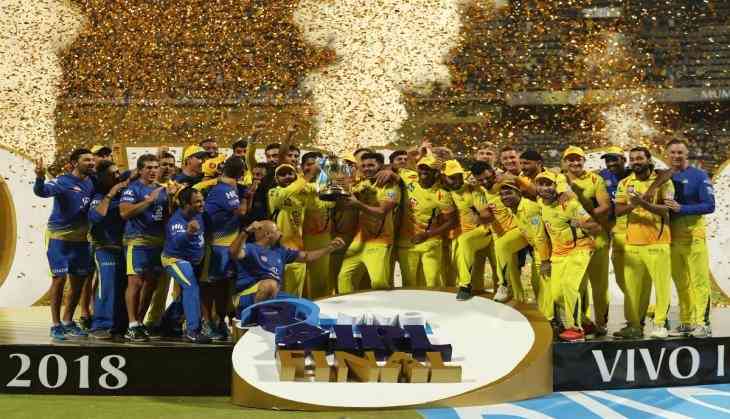 Former Indian captain and spinner Bishan Singh Bedi has once again came into after he critisized Indian Premiere League, calling it a big 'scam'.
Bedi in an intrerview to Aaj Tak said, "I don't want to say anything about IPL, there is no bigger scam in India than IPL. Nobody knows where IPL money comes and goes. The second edition of IPL was held in South Africa, millions of money was taken out of country without the permission of finance minister".
Bedi further stated that "IPL should not be the basis of Indian selection, local T20 tournaments should be. A team has players who are paid high and ones who get less money. The lower income player doesn't have the skills, how does he catch up? The only way he sees is betting. I have a lot of experience in cricket, you can tell what is happening in what match. If we stay blind even while seeing, then it's our choice," he said.
The 72-year-old also criticized Virat Kohli for his misuse of power and influence to oust former Indian coach Anil Kumble.
The Indian team is currently touring Australia to play three T20Is, four Tests and three ODIs. The first T20 match will be played in Brisbane on 21 November.