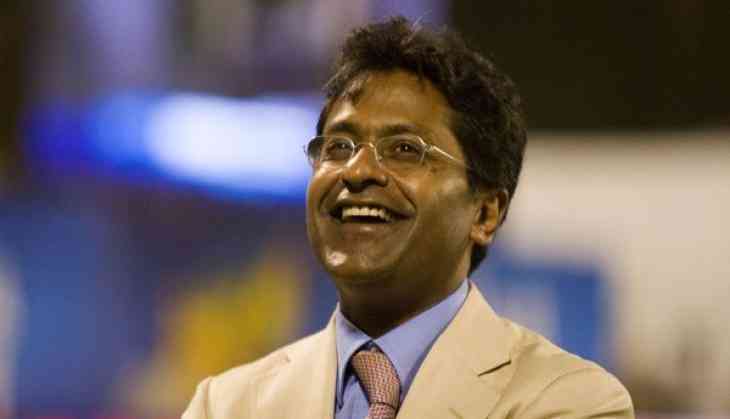 Indian Premier League founder Lalit Modi was on Hasan Minhaj's Netflix show Patriot Act. Lalit Modi is currently living in the United Kingdom in a self-imposed exile after he left India over a cricket corruption scandal.
Lalit Modi revealed a lot of secrets on the show and among them was his drug abuse case during his college. Modi admitted to doing drugs (cocaine) in college and shared an incident where he got arrested while going to buy drugs.
Modi cleared that there was no jail time instead he got 200 hours of community service. Modi said, "he wasn't caught with drugs on him but instead got robbed while they were on the way to buy cocaine."
Lalit Modi was the founder of the Indian Premier League but he had to leave India after BCCI found him guilty over financial irregularities in 2010.
Hasan Minhaj did a second episode close to India as his first one was on Indian elections. Hasan's latest episode covered Cricket corruption and how BCCI dominate world cricket.
The story covered a lot of issues and the one that stood out was about the Indian Premier League. How BCCI's biggest cashcow is helping the board dictate other boards including cricket's top governing body, the International Cricket Council (ICC).
Also read: Watch: When MS Dhoni set the field for Bangladesh, bowler embarrassed, KL Rahul and umpire laughs