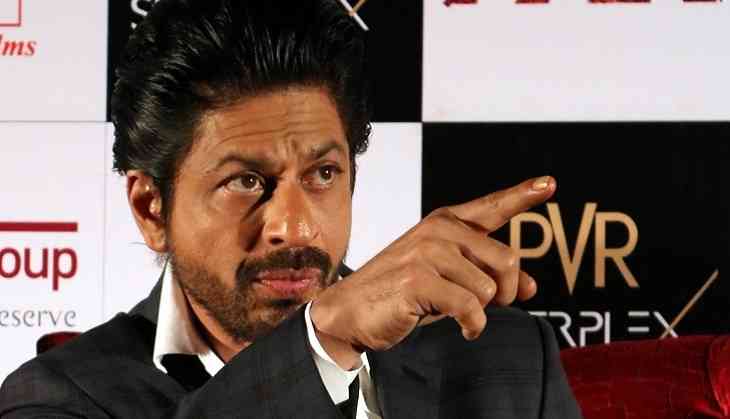 In the latest development of a Shah Rukh Khan's KKR-related FEMA case, the adjudicating authority of the Enforcement Directorate (ED) has decided to conduct a final hearing in the violation case.
The ED officials still unclear about the fact that whether the actor and his wife would be present before the authority, but their "legal counsel (DSK Legal) is definitely coming, with an intention to cross-examine/clarify the ED's audit report".
Sources within the ED told Indiatoday.in, "On the hearing day, an advocate of Shah Rukh Khan would attend it and counter or clarify certain issues with our chartered accountant (CA), who had conducted an audit and submitted its concluding report against Knight Riders Sports Ltd (KRSPL) in 2014".
The actor had been denying the valuation report filed by the ED's auditor.
"The whole intention is to give an equal platform to SRK, as per the provisions of FEMA. It should not look like that being a celebrity; the investigative agency is trying to corner him in FEMA case. But whatever would be the outcome in this hearing, the order would be passed without any delay," the source said.
Earlier, the Enforcement Director issued a show cause notice to the Badshah of Bollywood, the reply to which, were not sufficient for the agency.
Hence, they have sought a more detailed reply to the notice from the KKR franchise owner.
For the unversed, Khan is being probed on a specific charge of irregularities in the sale of shares of Knight Riders Sports Pvt Ltd (KRSPL), a franchise owned by his company Red Chillies Entertainment, to a Mauritius-based company. The sale, reportedly, resulted in a loss of Rd. 73.6 crore.