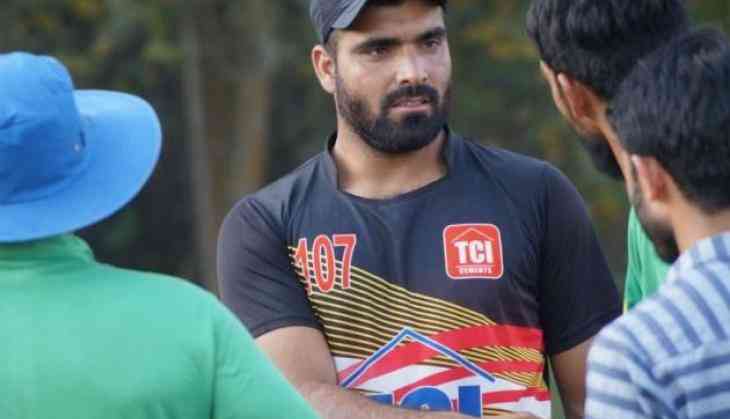 Once a labourer on a daily wage of Rs 60, Jammu and Kashmir batsman Manzoor Dar is on the verge of becoming famous in Indian cricket. In recently held Indian Premier League (IPL) auction, Kings XI Punjab bought Dar to the team with a bid of 20 lakh rupees.
Dar, who was known for hitting a long (more than 100 meters) six, said, "I am really thankful to god for this opportunity, also KXIP and Preity (Zinta) mam. My life has been full of struggle and when I finally found a team (at auction), I thought about the time I used to earn Rs 60 in the village as a daily labourer," Dar told PTI from Jammu.
Dar, who got the contract in the IPL auction, is the only cricketer from Jammu and Kashmir to be sold in IPL auction. Dar, who was preparing for preparations for the Vijay Hazare Trophy in Jammu next month, told PTI, "I spoke to my mother a short while ago. She told me some 30,000 people came to my house to congratulate. It is really moving to receive such love".
Omg ! This is fantastic 👍 Welcome to @lionsdenkxip #ManzoorDar 🏏 https://t.co/Fsl2jORQ6M

— Preity zinta (@realpreityzinta) January 29, 2018
Dar said that in order to fulfill the dream of playing cricket, he used to work as a security guard at night and played cricket in the day, which was very difficult to manage. Dar, who was known as Pandav, said, "But it was the only way I could keep playing. I worked as a night guard from 2008 to 2012 but it was also the time I made my name in club cricket. The aim was to play as many matches as possible because it meant more money. I clearly remember I did not have shoes or cricket gear when I played my first club game".