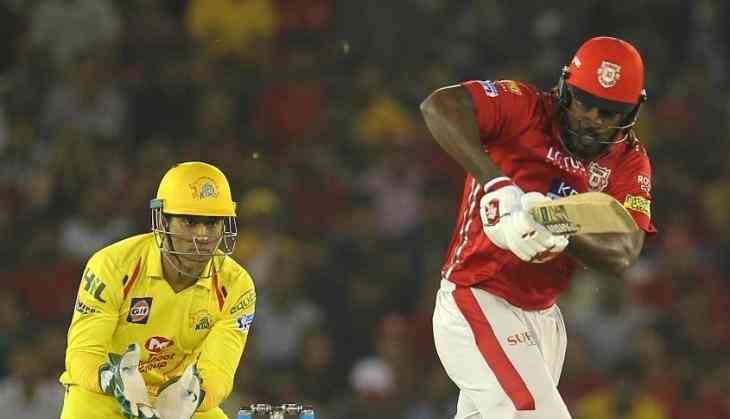 Season 11 of the Indian Premier League has witnessed 22 matches so far and almost all the matches have stretched to the last ball. The clash between the ball and the bat has been one of the most interesting ones this season. Many players have won the hearts of the fans by their batting performances. Whereas, others have proved that age is not a factor when it comes to performances.
IPL is usually considered to be a game where young players get their initial exposure and get to play the matches. Whereas, this season the things looked exactly opposite from what is normally expected. The older players have performed way better than what their younger counterparts.
There are several 30 plus players who have displayed their capability to perform. Leading them is CSK Skipper MS Dhoni who has been performing well better than various other younger players. He played an explosive inning against KXIP that won the hearts of everybody present in the stadium. However, he could not take his team to victory. He hit 79 fast runs off just 44 balls.
Chris Gayle has a similar story to tell. He is currently the most feared batsman among all the players in the Indian Premier League. In his last innings, Gayle hit 104 runs and was not out. His innings proved quintessential in the win against Sunrisers Hyderabad. Notably, Gayle is no young chap but 38 years old.
Dwyane Bravo has a similar story when we take the age factor into account. Bravo has been playing destructive innings this season. He took the Mumbai Indians with a blow when he hit a 68 run knock off just 30 balls. He is 34 years old.