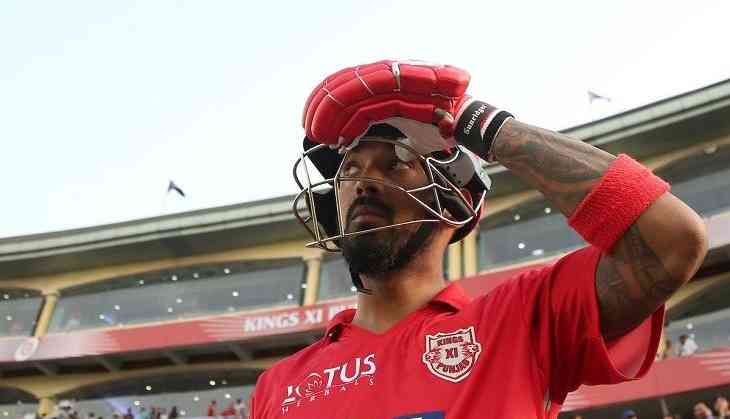 KL Rahul proved to be worth the money he has been bought for after his yesterday's destructive performance against Delhi Daredevils. KL Rahul, batting for Kings XI Punjab hit the fastest ever half-century in the history of IPL against the Delhi Daredevils.
The 25-year-old took just 14 deliveries to complete 50 runs. KL Rahul became the first batsman in the history of cricket to have scored 50 runs at the end of just 3rd over of the match.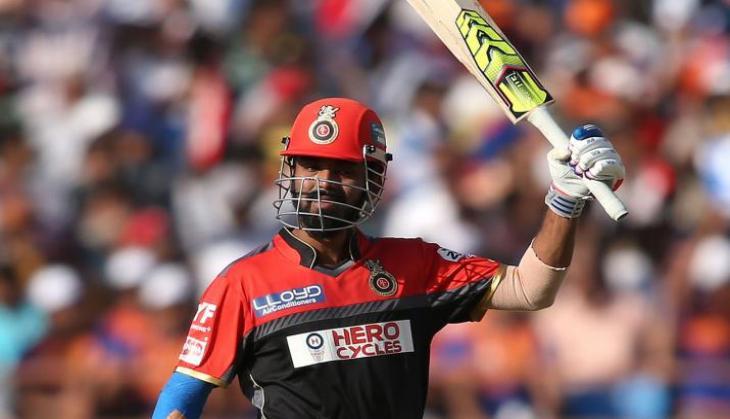 KL Rahul
Rahul credited his amazing knock to the man who has the fastest IPL fifty to his name – Chris Gayle.
"I have realized over the years playing with Gayle (while being part of the RCB squad), and I have spoken to him over the last couple of years about how to pace the innings and he always keep telling about getting into good positions and then body reacts. That's all I was trying to do and I'm really happy that it came off today." Rahul Said.
"I didn't plan to play this innings that way. I just went there, I wanted to play a couple of balls in. But the first ball (Trent) Boult bowled, he tried to swing it in, but there was no swing so I knew that the ball was going to come straight and I just wanted to take him on straight away. I knew that once the ball gets older it is going to get harder for the batsmen batting down the order. So my plan was to make sure that the new ball goes for a lot of runs so that the batsmen batting after me will find it easier." Rahul added.
Aldo To Read- IPL 2018: With his destructive 17 ball half century, Sunil Narine made this amazing record; See Video