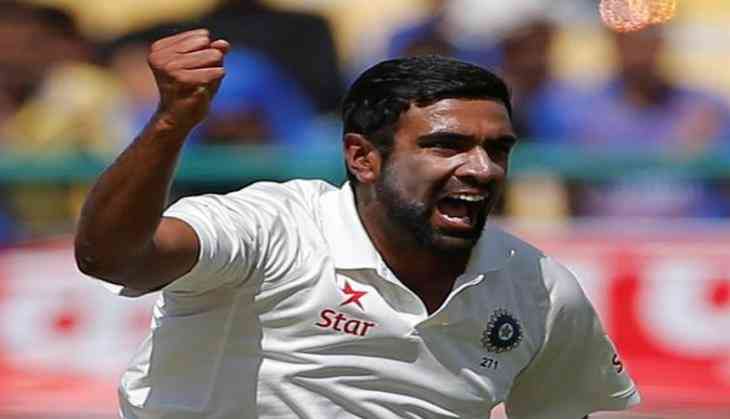 The two recent Indian captains namely Virat Kohli and MS Dhoni have been one of the most successful ones in the history. MS Dhoni's legendary captaincy includes triumphs like winning the world cup in 2011 and the T20 world cup as well. Also, the team reached the top spot in ICC rankings under Dhoni's captaincy. However, Virat Kohli's captaincy is an altogether different affair.
Dhoni's captaincy was defined by his cool and composed temper that he maintained to take decisions that cost the opposition the match, on the other hand, Kohli is a completely different chapter who takes pride in his aggression and confidence that he perfectly wears all around.
However, ace Indian spinner Ravichandran Ashwin will be leading his team Kings XI Punjab for the first time and there are questions and curiosity about the style of captaincy, Ashwin will adhere to. However, Ashwin made it clear that he doesn't wish to copy the style of MS Dhoni's captain cool style or for that matter the aggressive style of current Indian skipper.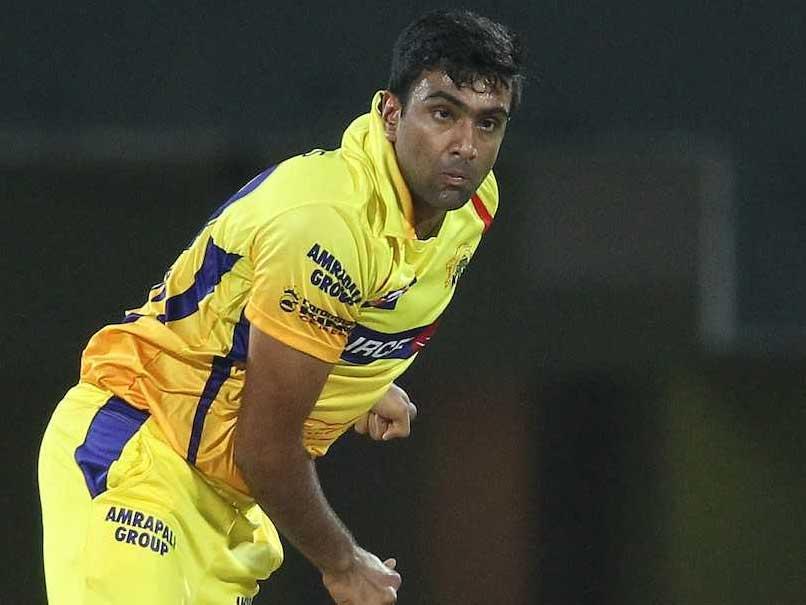 Ravichandran_Ashwin (Twitter)
Ashwin said that every player has its own style of playing the game. He also emphasized on taking into consideration the lessons he has learnt for Virender Sehwag and Gautam Gambhir. Ashwin also expressed that, there is an altogether different pressure when you play for the country from what one feels while playing for his IPL team. Ashwin also talked about the significance of appointing a bowler, captain of the team, given that he understands the mindset of his bowlers very well.