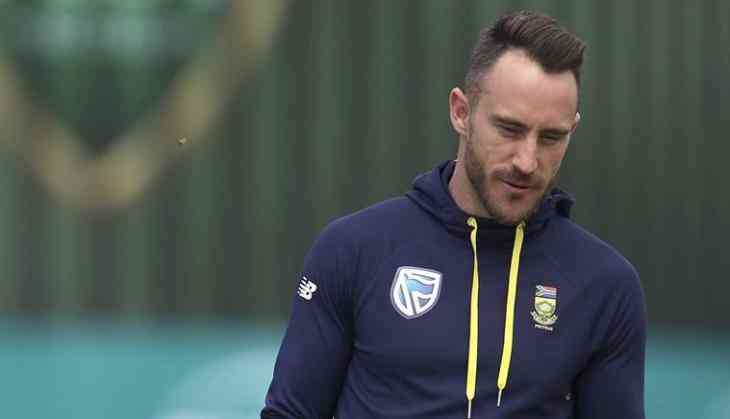 Faf Du Plessis has had a tough time in 2018. The South African skipper injured his finger that prevented him from playing the 5 ODIs and T20I against the Indian team when the men in blue visited South Africans. Du Plessis was given a rest of six weeks and was to make a come back in the series against Australia. He did come back to Australia but could not perform up to the mark and could only perform in the final game.
However, The South African captain Faf Du Plessis hit a ton against the host Australia in the last test match despite his finger being injured but his injury now seems to have gone worse and there are doubts looming over his presence in the IPL 11 season.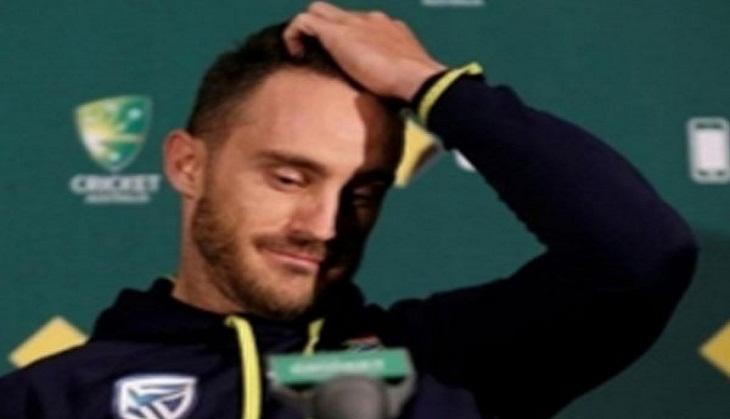 Here we have come up with a list of three players who can possibly replace Faf Du Plesis and make an impact. CSK may already be considering one of these batsmen.
1. Martin Guptill
Martin Guptill happens to be the star performer of his team New Zealand who plays in all the formats of the game. He is especially known for hitting runs in the shorter version of the game. Guptill is an explosive player who can steer CSK to a quick start and can be relied upon to be an ideal opening partner to Murali Vijay.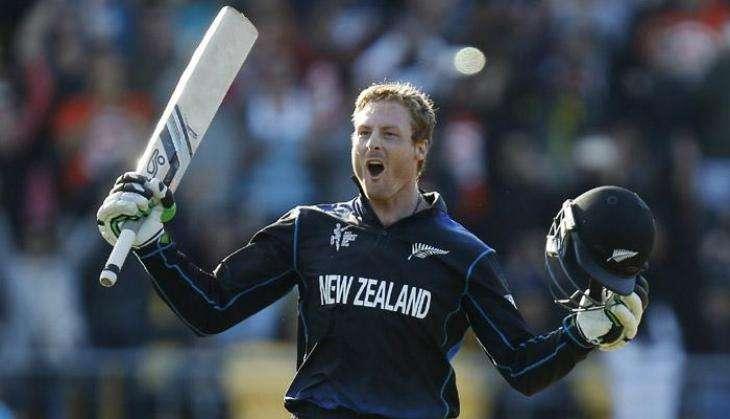 2. Hashim Amla
The South African batting legend is considered to be one of the best batsmen in the cricket fraternity, presently. He has proved himself both in Test and ODIs for South Africa. However, there is one misconception about the player and that is; he can not perform in the shorter formats of the game.
During the last edition of the IPL, Amla scored 420 runs in just 10 matches at a stupendous average of 60 and had 2 centuries to his name, this achievement is more than a proof of what he is capable of doing with his bat.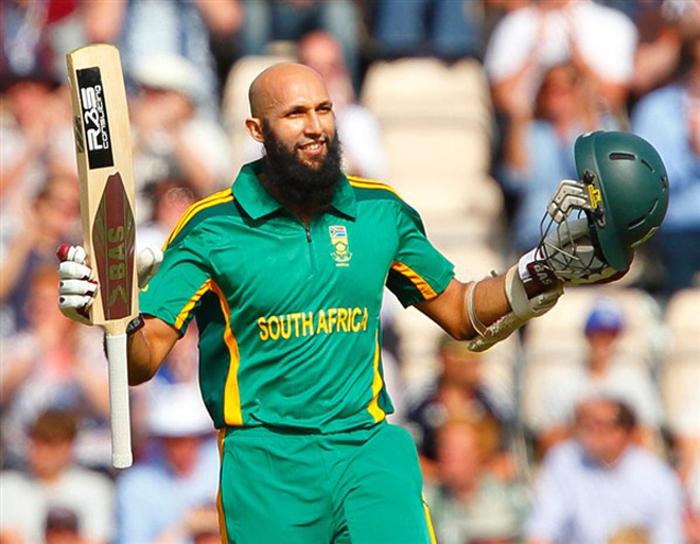 3. Dwyane Smith
Dwyane Smith is an all-rounder who has played for CSK and MI in the earlier seasons of the IPL. He is someone who can get really hard with when it comes to hitting the ball.Smith has played for the Chennai side in 2014 and 2015 and has been successful at that as well. He has a decent record in the IPL, scoring 2103 runs in 76 matches at an average of 30 and a strike rate of 134. The player from West Indies has the ability to play as an opener as well a finisher.