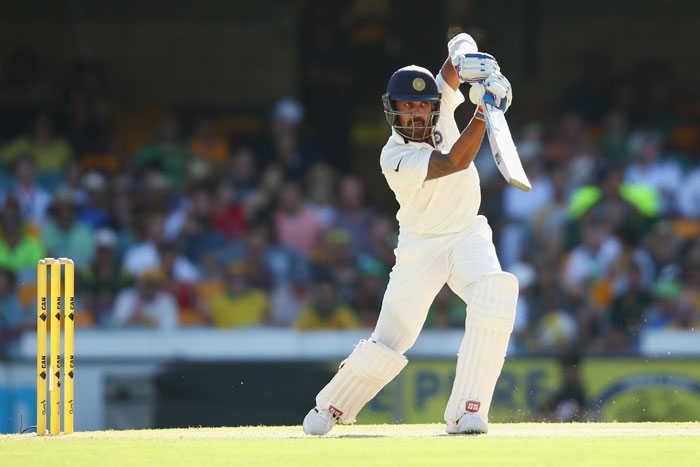 In what appears to be a fatal blow for the Indian cricket team, opening batsman Murali Vijay on 10 August was ruled out of the first Test against Sri Lanka at Galle after failing to recover from a right hamstring injury.
The 31-year-old sustained the hamstring injury during India's recent limited over series in Zimbabwe and did not bat in either innings of India's only warm-up match against Sri Lanka President XI ahead of the Galle Test starting from 12 August.
Team India director Ravi Shastri broke the news and said, "Murali Vijay will not be fit for the first test. He has not fully recovered and we don't want to take a chance, especially with weather like this, slippery outfield and things like that."
Murali Vijay's absence is likely to give an opportunity to the 23-year-old Karnataka batsman KL Rahul who'll be expected to open the innings alongside Delhi southpaw Shikhar Dhawan for Team India.
"It's a big blow. He is the in-form player, had a fabulous run in test cricket. He has the ability to play the long innings as he has shown. He will be missed," Shastri told reporters.
Murali Vijay has been India's most consistent batsmen since 2014, averaging 47.04 with three centuries and six half-centuries from his 23 innings. In the 32 Test matches he has splayed so far, Vijay has scored 2,338 runs at an average of 41.75.