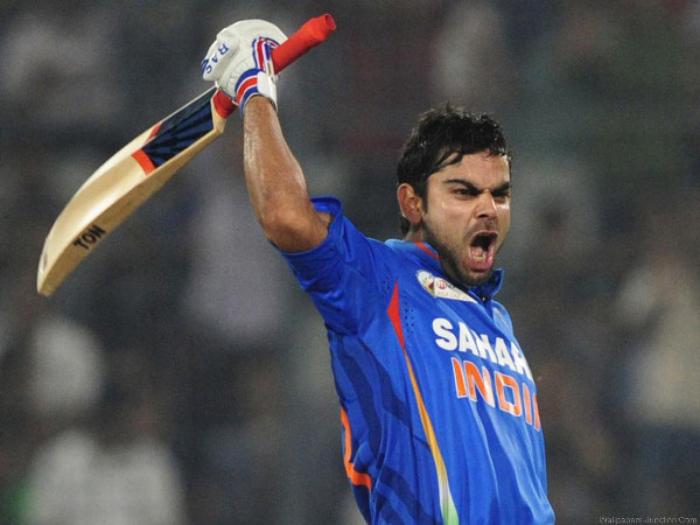 India lost the 4th ODI to Australia in Canberra today. And twitter had a meltdown of epic proportions.
As Mr Bhogle put it...

While some people found the funny side of it -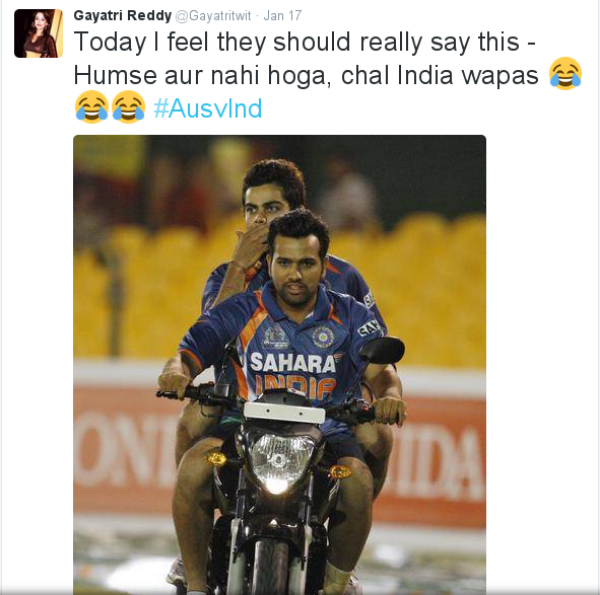 Others ripped into the performance...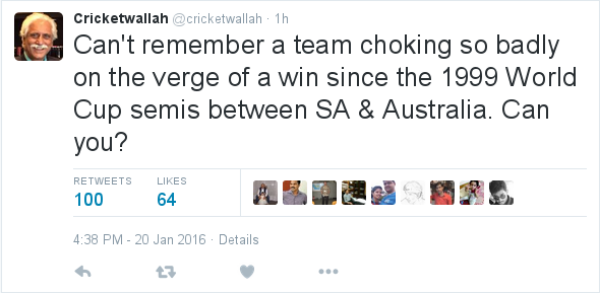 Amid the angry reactions, Umesh Yadav became an unexpected source of humour!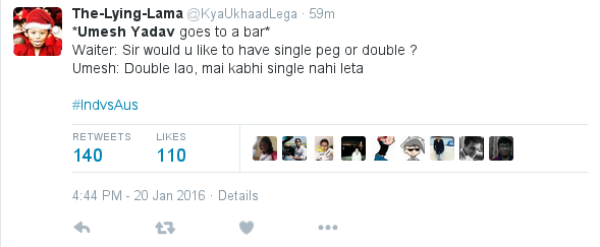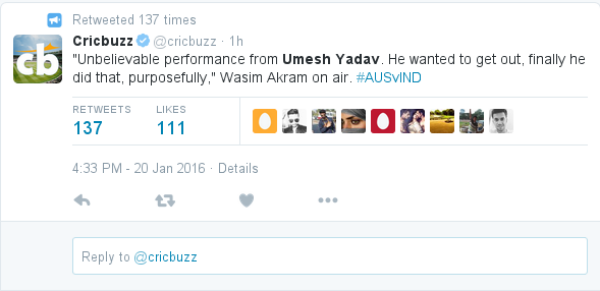 IPL host Gaurav Kapoor predicted the mood of the dressing room...

While others put things into perspective...