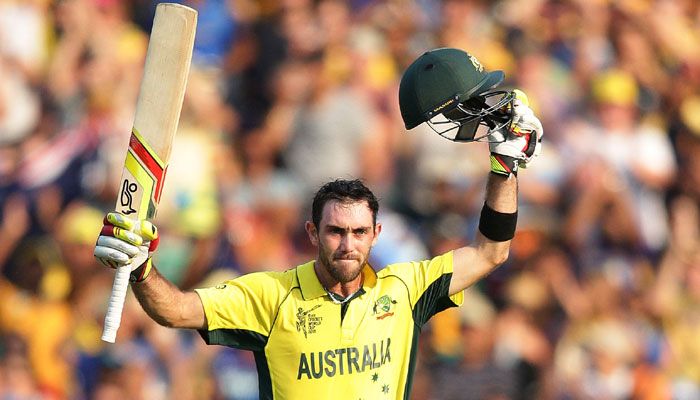 Australia's Glenn Maxwell was hit on the knee during his short innings in the 4th ODI of the India vs Australia series at Canberra, and is unlikely to feature in the 5th and final ODI.
The white ball hit Maxwell on an unprotected area as he bent his right leg in an attempt to work a ball from Ishant Sharma on the leg side. Cricket Australia said the blow had caused some swelling and discomfort in Maxwell's knee and that he would be assessed in the coming days.
The all-rounder, who was on 13 when he got hit, was in some discomfort as he scampered a single but finished with a 41 from 20 balls, laced with six fours and a six.
Starting India's run chase while fielding at first slip, Maxwell was called in to bowl an over of his off-spin before being replaced by substitute fielder Shaun Marsh. He gave away 10 runs in the over.
PTI