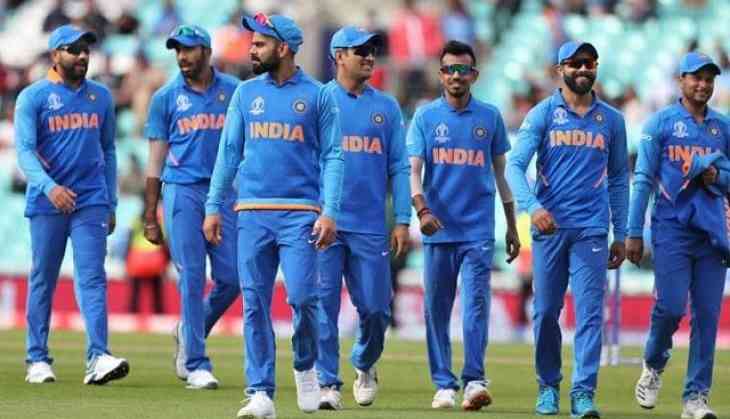 Shikhar Dhawan's World Cup campaign has come to an end after he fractured his thumb in a match against Australia. Dhawan's injury has come as a setback for the team and will affect them mentally. Virat Kohli and company will look to continue their winning streak in World Cup 2019 and for that, they need to be in a good mental space.
After playing against New Zealand on June 13, India will meet their arch-rival Pakistan on June 16 and one bowler they will fear is Mohammad Amir. Amir took a five-wicket haul against Australia in Pakistan's fourth World Cup match. Virat Kohli in the past has confessed that Mohammad Amir is the toughest bowler to face in the World.
If the world number one batsman is saying something like this about a bowler it should be taken seriously. Indian batsmen will play very cautiously against Mohammad Amir as they pacer is in good form in the tournament.
Indian batsmen are also looking in good form as they have two centuries from two matches and both their openers have performed exceptionally well. Virat Kohli is also looking in good touch as he scored 82 against Australia in India's second match.
India and Pakistan have played six matches in World Cup so far and the men in blue have an edge as Pakistan have never beaten them in the 50-over tournament.
Also read: 'Mohammad Amir confessed to spot-fixing after Shahid Afridi slapped him'