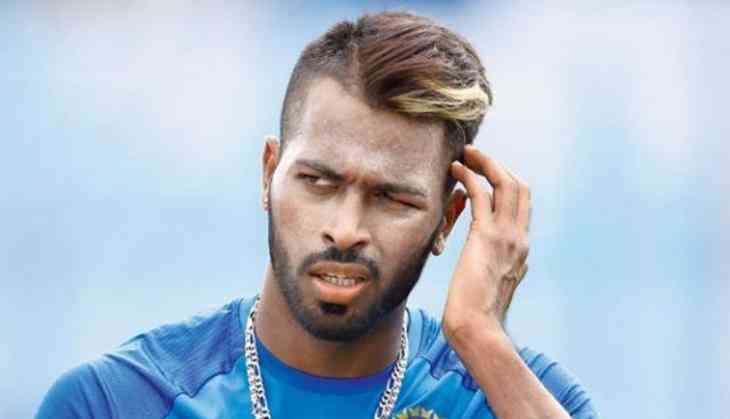 The former South African all-rounder Shaun Pollock believes that Hardik Pandya has been a regular in the Indian batting line-up for a couple of years now and is considered as the next Kapil Dev.
Shaun Pollock suggested the 24-year-old to focus on one discipline of his game, whether it is batting or bowling if he wants to be a long-term prospect.
Pandya scalped seven wickets in eight matches but and scored 421 runs at an average of 35.08.
As reported in NDTV the former South Africa all-rounder Shaun Pollock cited that "Coming to Indian cricket, Pandya is probably a long term all-round option. I think Virat Kohli really likes his style and attitude towards the game. Looks like he can get both wickets and runs; of course time will tell everything.
"Hardik needs to settle down and choose one of the disciplines (batting or bowling), something that keeps him in the side, and look to contribute on the other as it can be very difficult to contribute with both.
"If he settles down and gets a good run, there is no reason why he can't become a wonderful all-rounder for India," Pollock added.
Also Read: Ben Stokes trial: You will be shocked to know what England's bowler Ben Stokes told to the jury?