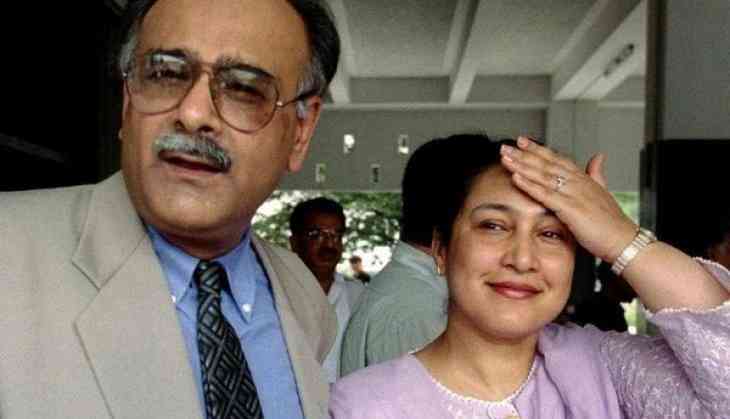 Pakistan Cricket Board (PCB) chairman Najam Sethi believes that the ongoing Independence Cup is the first step towards the resumption of international cricket in the country, which would eventually also help in gradually improving PCB's finances in future contests.
Sethi insisted that although the three-match T20 series between Pakistan and World XI would not be a profitable venture, it would later help in uplifting their position.
"Yes, the PCB will lose money in holding this Independence Cup. Currently, we face several problems and one of the major ones concerns finance. However after the Independence Cup, when we, in phases, start holding international matches in Karachi and other centres, the country will be able to host full series with matches staged in all the cities, and this will improve our financial position," the Dawn quoted Sethi, as saying.
While speaking alongside ICC chief executive Dave Richardson, ahead of the second T-20 between the two sides, which World XI went on to win by seven wickets at the Gaddafi Stadium, Sethi lamented that the PCB over the years could not earn any money by hosting the home series at neutral venues of the UAE.
Sethi, however, hailed the efforts made by the security agencies and the Punjab Government in providing top-notch security for the Independence Cup.
"The PCB made a mistake by introducing high-priced tickets for the Independence Cup, but the prices will be reduced for future series," Sethi said.
The PCB chairman further revealed that the board would try their best to host a full member team for a Test series in Pakistan by next year.
"The magnificent victory in the ICC Champions Trophy [in June this year] coupled with the Test team's top ranking [for a brief period last year] lifted our cricket to a new level and now the world [teams] want to play series with Pakistan," he said.
Pakistan will now play the series-decider third and final T-20 clash against World XI at the same venue tomorrow.
-ANI