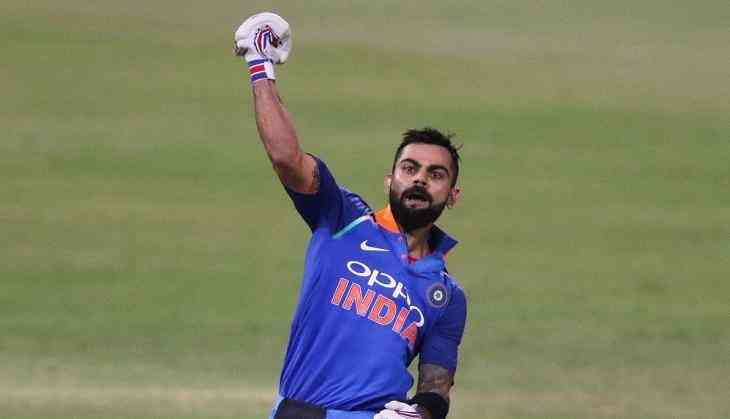 IND vs SA, 2nd T20: Indian skipper Virat Kohli is 18 runs away to break this brilliant record
Team India's skipper Virat Kohli is going to add one another record in his bag and he is just 18 runs away from it. The second T 20 match that is today and there are many expectations that Virat could earn this record in this match also. Team India, who is in South Africa from the last two months for cricket tour has played 3 Test, 6 ODI, and 1 T-20 and now the team has to play two other T-20 matches.
In this T-20 series, team India has made a great strength of winning the first match. The most discussed person on this tour is none other than the man himself Virat Kohli. In this tour, Virat Kohli has made many records and now its time to make one another record.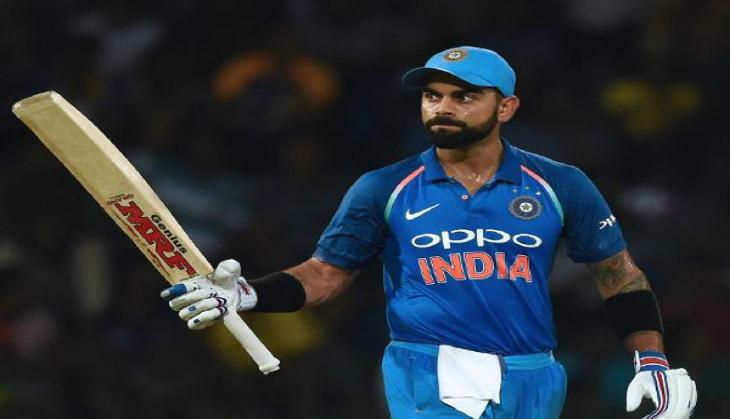 Virat Kohli cricketer
Today on Wednesday, team India will play its second T-20 against South Africa in Centurian. If the Indian skipper will make 18 runs in this match that he will become the first Indian cricketer to make 2000 runs in the T-20 International. While talking about the world level then he will become the third batsman after New Zealand's two batsmen Martin Guptill (2188) and Brendon Maccallum (2140).
Also Read - IND vs SA: Husband Virat Kohli is missing his wife Anushka Sharma; post an adorable picture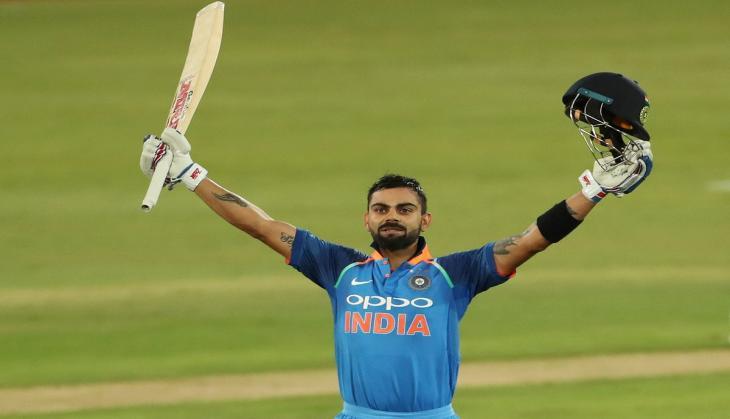 Virat Kohli
Also Read - Ravichandran Ashwin took a sarcastic dig on Herschelle Gibbs over match fixing troller on Twitter
Now if Virat Kohli's performance in current time is observed then nobody will be in shock to know that he will complete this record today. Virat has also given a strong reply to his critics who were criticizing him for being a king in home series and not overseas.