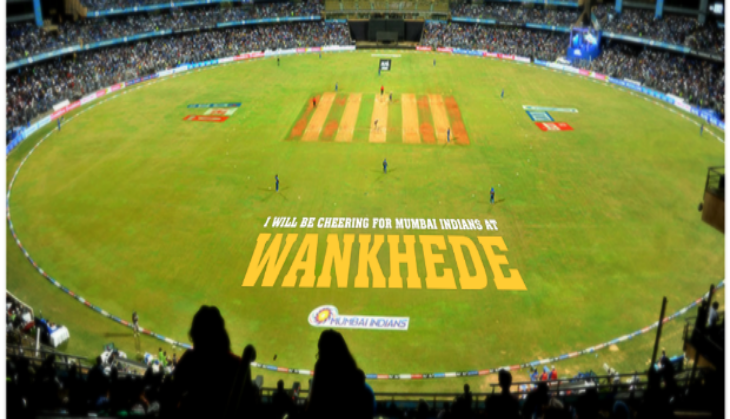 There are so many historic moments related to the Wankhede Stadium Mumbai such as India winning the 2011 World Cup, the batting legend Sachin Tendulkar's retirement and many more. Now according to some media reports, the historic cricket ground is set to get a new name as corporates have shown interest in getting their names attached to the Stadium.
While brand being associated with the sports ground is nothing new but this could technically be first in India. As the "Sahara Stadium" full name Subrata Roy Sahara Stadium in Pune has been renamed to the Maharashtra Cricket Association Stadium.
While talking to CricketNext, a senior Mumbai Cricket Association official said, "We have got requests from a few corporates like IMG-Reliance and DDB Mudra and while talks are on, rechristening is definitely in the pipeline this time round. The rights will be sold for a 5-year span and it should help in raking in money to promote the game in the grassroots level. We will have a transparent bidding process to hand over the right. Things didn't fall in place when Mudra proposed using their name as prefix or suffix, but this time round we are confident of going ahead and getting the deal finalised with one of the corporates after looking into the financial viability and other areas."
The decision on the same will be taken by the members of the association by next week. The exact amount of bidding will be known only once the process is conducted. But as per the reports, the deal could be in the tune of Rs 100 crore.