Rohan Raj
| Updated on: 14 February 2017, 12:58 IST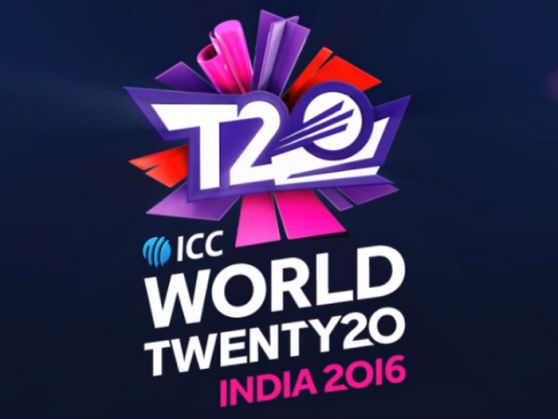 The International Cricket Council (ICC) has announced the schedule and unveiled the groups of the highly-awaited 2016 World Twenty20 (T20) tournament to be staged across eight venues in India from 8 March to 3 April.
Also read: Amla, De Villiers get trolled on Twitter for epic 'blockathon'
India, who won the inaugural tournament in 2007, will open their campaign against New Zealand on 15 March in Nagpur before taking on Pakistan in Dharamsala on 19 March. India's other matches will be against the qualifying Group A winners in Bengaluru on 23 March and Australia in Mohali on 27 March.
A total of 58 matches, including 35 men's and 23 women's games, will be played in the 27-day tournament in Bengaluru, Chennai, Mumbai, New Delhi, Dharamsala, Kolkata, Mohali and Nagpur.
According to the men's event format, eight sides in two groups of four, will feature in the first round matches with the group winners joining eight sides in the Super 10 stage (two groups of five teams). The top two sides from each group will progress to the semi-finals.
India, Pakistan high-voltage clash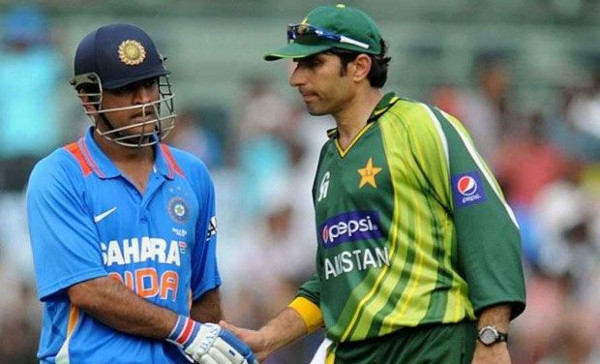 MS Dhoni and Misbah-ul-Haq_AFP">
Arch-rivals India and Pakistan might be undecided on whether to resume bilateral cricket ties later this month, but the cricket fans will surely be in for a treat when the two teams lock horns in the biggest clash of the tournament on 19 March in Dharamsala.
Also read: Any chance of Indo-Pak cricket series is over, says PCB chief
The two teams have been placed in the Super 10 Group 2 along with Australia, New Zealand and the Group A winner. Pakistan will take on the Group A winners in Kolkata on 16 March, before taking on India. Their remaining two matches will be in Mohali against New Zealand and Australia on 22 and 25 March, respectively.
The politics behind selecting the venues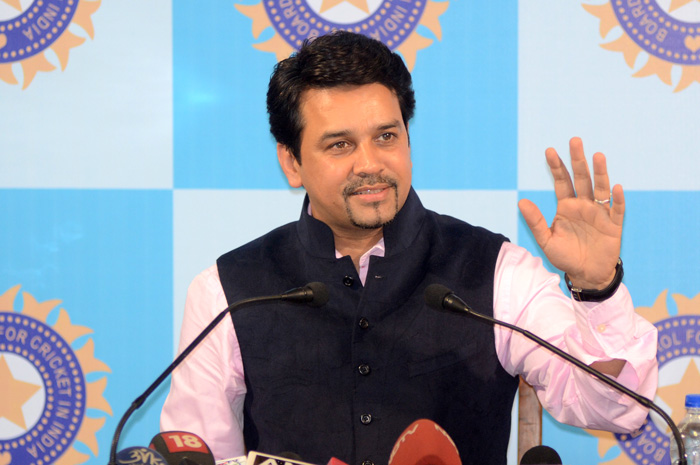 Anurag Thakur_Getty Images">
BCCI secretary Anurag Thakur, who is also the president of Himachal Pradesh Cricket Association, was elated to announce that Dharamsala has been chosen to host India-Pakistan tie - the biggest match of the 2016 ICC World T20.
Also read: The curious case of BCCI secretary Anurag Thakur
New Delhi and Mumbai have been selected to host the semi-finals on 30 and 31 March respectively, while Eden gardens in Kolkata will be the venue of the 3 April final.
An India-Pakistan clash is normally held at the biggest venue possible, considering the thousands who throng the stadium for such an highly-awaited game. But this time, the Indian cricket board has decided to to go the other way - Dharamsala has a capacity of just 23,000 and is also hampered by a paucity of good hotels.
On the other hand, ousted BCCI chief N Srinivasan's Chennai, which hosted four World Cup games in 2011, has been completely snubbed by the decision-makers this time around. The city has been given four women's games and it won't host a single match from the men's T20 World Cup. Also, not one game in Chennai will be televised.
No home advantage for India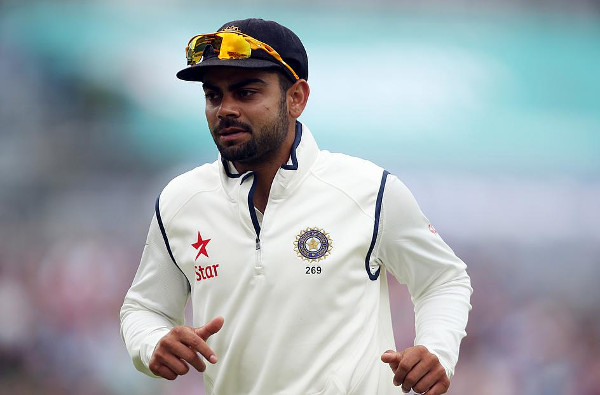 India's Test captain Virat Kohli has revealed that the advent of the Indian Premier League (IPL) - which features many a top foreign player - has taken away the home advantage from India which is hosting the World T20 next year.
Also read: Notable achievements of Virat Kohli
"So many players all around the world have played in the IPL for 8-9 years now, so they are pretty familiar with the Indian conditions," Kohli said.
"We saw the players executing their skills in shorter format that we played against South Africa just now, so they (foreign players) know where to bowl and which shots to hit in Indian conditions," he added.
India under pressure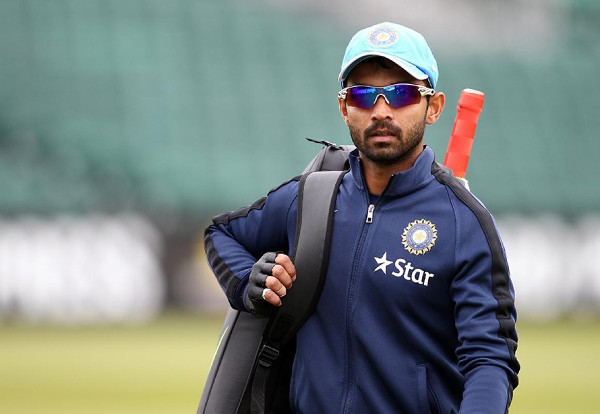 Ajinkya Rahane_PTI">
Indian middle-order batsman Ajinkya Rahane believes that playing the World Cup at home will surely be a big challenge for India. The Mumbai batsman pointed out that the team will be under pressure to perform in front of the home crowd and the players will have to get used to it.
Also read: Ajinkya Rahane continues to shatter records
"I enjoyed playing in all formats of the game but T20 is a special to me. And I like to really improve on that. We have to enjoy and give our best and hope all falls in place on the very day. T20 cricket comes naturally to me," Rahane said.
"I am looking forward to the World T20 and I think it is a big challenge for us as a home team to do well in front of home crowd," he added.