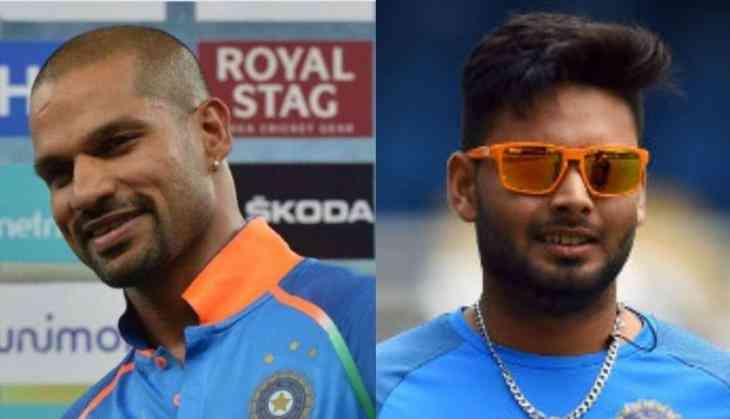 Rishabh Pant will now be joining team India as the back up player for the injured Shikhar Dhawan in the ongoing World Cup 2019 as they gear up for their next match against New Zealand on Thursday.
Pant will be in England on Wednesday after getting clearance from the BCCI on Tuesday night.
The management for the moment, will be monitoring Dhawan's situation and if they feel that it is impossible for Dhawan to return, then the BCCI will officially ask the ICC for a replacement.
Meanwhile Rishabh Pant will join the team and straightaway start training. He should be ready to come into India's playing XI against the Kiwis if asked for.
"Team India opening batsman Dhawan is presently under the observation of the BCCI medical team. The team management has decided that Dhawan will continue to be in England and his progress will be monitored." said BCCI