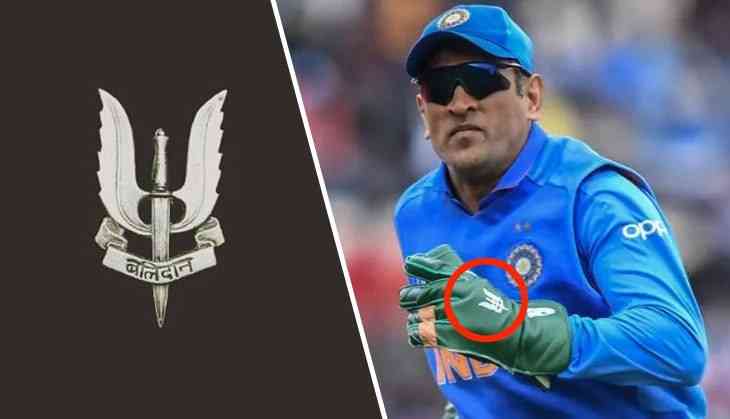 MS Dhoni's 'Balidan' badge controversy has created a buzz in India and especially after ICC raised the question on the MS Dhoni's support to India army. Now, BCCI and Indian cricket fans have come in support to former team India skipper MS Dhoni for wearing 'Balidan' badge gloves. For those who are unaware let us tell you that MS Dhoni wore gloves in the first opening game in World Cup against South Africa, where the gloves have sign of 'Balidan'.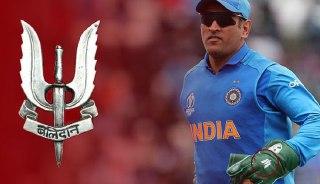 MS Dhoni Balidan badge
Now the question raised where do 'Balidan' symbol and badge belong from and what is the importance of the badge. Actually, MS Dhoni wore the regimental dagger insignia of the Indian Para Special Forces on his gloves. That belongs to pride and support to Indian Paramilitary special forces.
Balidan Badge importance
There is a special force in Indian army that fight against terrorism and have rights to kill them in their own territories. The special forces have always led by Para commandos who have been expert in killing the terrorists in their own home, like what we have seen in films like Uri- The Surgical Strike. These Para Commandos gets a special symbol that has been called as Balidan badge/Symbol and it only gets to the commandos who are part of the special forces.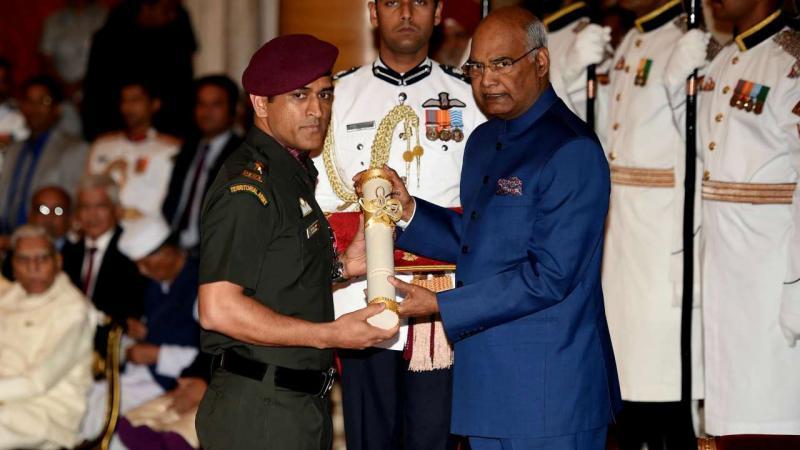 MS Dhoni Padma Bhushan
MS Dhoni was honoured with Leftinet Colonel position in Indian army in 2011 and after that in 2015, he was trained with the basic training of Para forces. He also took the special training of jumping from the parachute and after that Dhoni was included to Para Regiment.
However, this is not the first time when MS Dhoni has wore something to support Para forces, earlier also in IPL, he wore a cap with Balidan badge. Dhoni at several times have been seen supporting the Indian army.
Also Read - CoA chief Vinod Rai supports MS Dhoni over ICC order to remove Indian army tribute 'Balidan' symbol