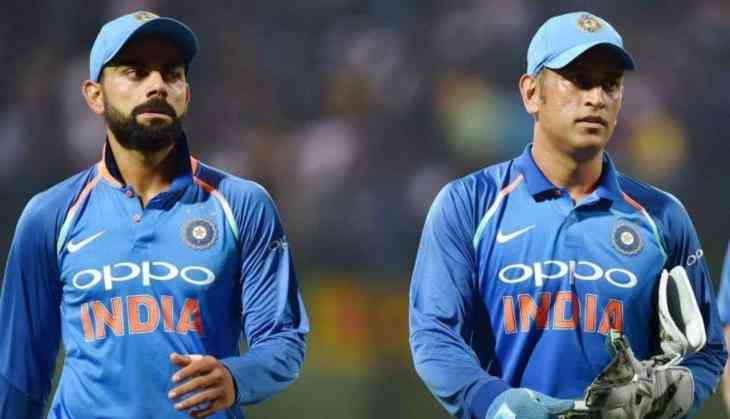 The recent match-fixing allegations have once again started a debate in the country whether the game is prone to corruption or not. The debate whether the top Indian stars would fall prey to bookies. But the Board of Control for Cricket in India (BCCI) Anti-corruption unit chief Ajit Singh said that bookies would never waste their time pursuing players like MS Dhoni and Virat Kohli because they know that they would never succumb to any pressure or greed.
"If you ask me, today in cricket, a star has much more to lose than gain if he gets involved in this. Imagine a Virat Kohli or Dhoni getting into this. Things don't just move by money, it is also the reputation that counts. They can't sacrifice their reputation for such things. They are far bigger than all this," Ajit Singh was quoted as saying by IANS.
"These people (fixers and bookies) are looking at whatever opportunities they can get. If they can't get into any tournament, they start their own leagues. They are now moving to new countries and in the name of promoting the sport, they organise tournaments and get teams. They pretend to be working for the game," he added.
Ajit Singh also vouched for legalising cricket betting in India in order to prevent match fixing.
Also read: South Africa cricket star responds to Netflix's 'Lungi Dance' question