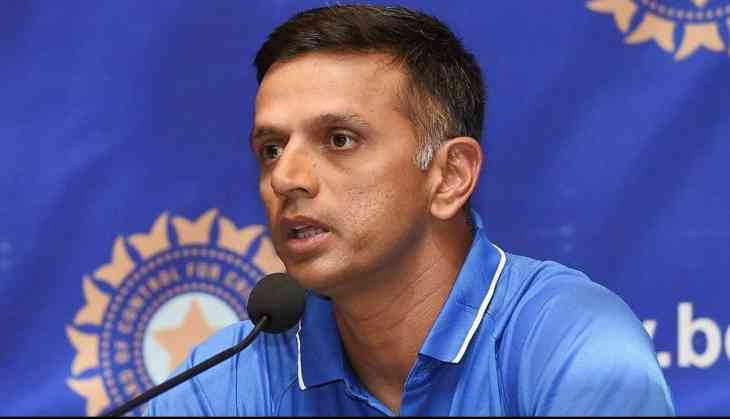 Former India captain and current India A coach Rahul Dravid has finally opened up about Hardik Pandya and KL Rahul controversy. Rahul Dravid says that some developments have definitely given a bad name to cricket in recent times.
"It is not that players did not make mistakes in the past. It is not that mistakes will not be made in the future despite our best efforts to educate the youth. But let us not overreact please," a report published in The Hindu quoted Dravid on Monday.
"The best learning process happens in the dressing room from your seniors. But we should not overreact. People forget in the past also incidents have happened.
"Today it gets highlighted more but I agree we need to keep mentoring them, educating them because challenges today are different on and off the field. They have to remember their responsibilities as Indian cricketers. It can't be everything was great earlier and everything is bad today." Dravid added.
Hardik Pandya and KL Rahul were sent home mid-tour from Australia after the controversy broke out in media. KL Rahul played two Tests but gave a poor streak of performances while Hardik Pandya didn't play any game.
The Virat Kohli-led ODI team won their first ever bilateral series in Australia by 2-1 on January 18. Earlier this month, India also became the first Asian team to win a Test series on Australian soil, India won the series by 2-1 and this was their first win in Australia in their 71 year of cricket history.