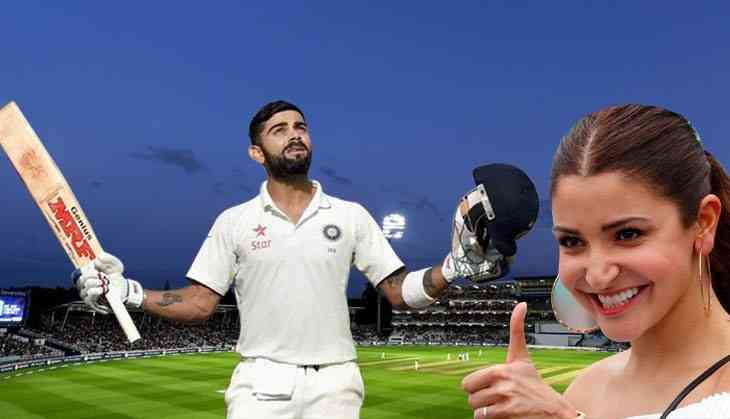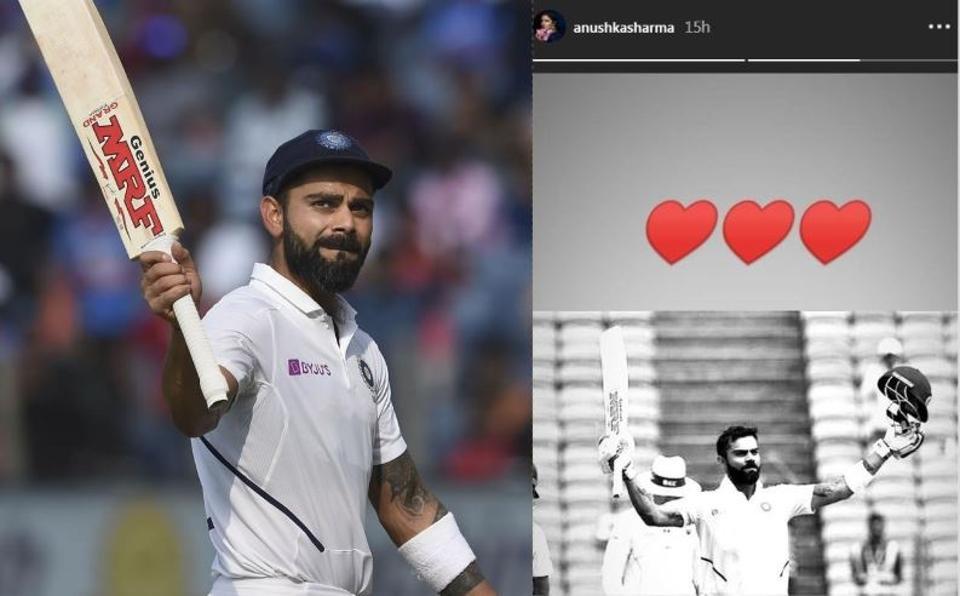 The Indian skipper registered his highest score, an unbeaten 254 runs against South Africa and went on to become the third cricketer to knock double hundred against six different teams.
Earlier, Anushka had accompanied Virat Kohli on his tour of Australia and New Zealand, she recently made a stunning advent at the Elle Beauty Award where she the red carpet in a lovely white dress.
AlsoRead: Man who filed case against Johnson and Johnson to get over Rs 800 crore
Not long ago, Virat Kohli revealed the insights of his first encounter with the actress in an interview. He stated, "The first time I met her I cracked a joke immediately. I was very nervous and that's why I cracked a joke because I didn't know what to do. I was standing on sets and was being all nervous and jittery. I thought I was being funny (when I cracked that joke), and I said something which wasn't probably the right thing to say. She is tall and she was wearing heels (makes a gesture which isn't too much) and she was being told that I am not that tall, I am not 6 feet plus or something... she walked in with heels and was looking taller than me and I was like didn't you get a higher pair of heels. Then she was like 'excuse me' and then I was like 'no, I am just joking'. My joke became such a weird moment for myself. I was such a fool, to be honest. She was so confident, she is on sets regularly."
Virat Kohli is currently leading the Indian cricket team in the three match Test series against South Africa.