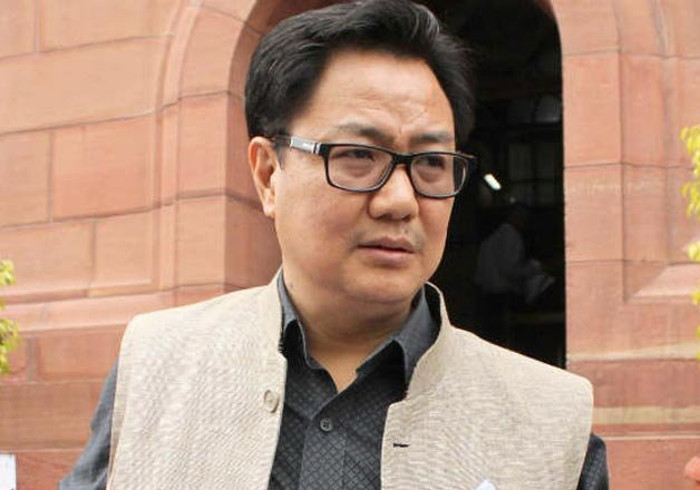 Union Minister of State for Home Kiren Rijiju on 4 September said that his ministry has not received any proposal on India-Pakistan cricket series.
Rijiju was in Kanpur to attend a meeting with the DRDO-run Defence Materials and Stores Research and Development Establishment (DMSRDE) scientists.
Replying to a query on whether India should play cricket series with Pakistan amidst the cross-border firings, Rijiju said, "I cannot say anything about cricket. But we will take decision in the interest of the nation."
"We have not received any such proposal in this regard," he added.
Earlier on August 17, BCCI Secretary Anurag Thakur had expressed his concern over firing from across the border and said that cricket and terrorism cannot co-exist.
"Peace on the borders is essential for cricket match between India and Pakistan and no cricket match was possible under the shadow of unprovoked firing and bombardment at the Border," Anurag Thakur told the media.
-PTI