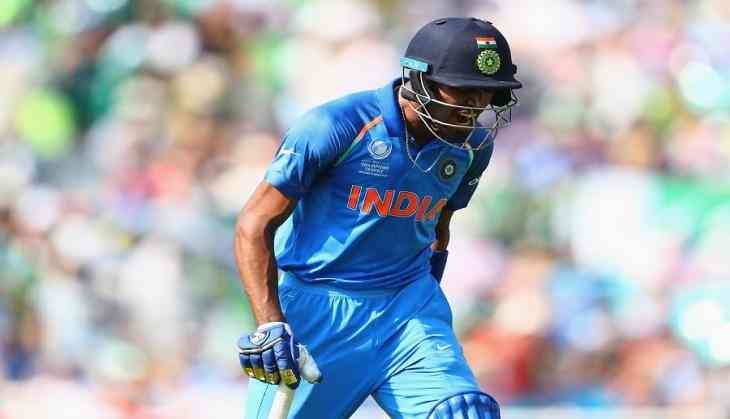 Hardik Pandya Story: When star all-rounder didn't even have money for fuel
Flamboyant all-rounder Hardik Pandya has earned his place in the Indian cricket team through talent and hard work. He shot to fame and gained respect after scoring a blistering 76 against arch-rival Pakistan in the final of Champions Trophy.
Hardik Pandya, who got a chance to play international after his marvellous performance in IPL, has become popular all around the country.
While the cricketer shares strong fan following currently and plays for the international team, there was a time when his family was dealing with the huge financial crisis.
Just before six months of IPL, he was struggling with his career and finances. After back to back two heart strokes of his father, his family has to go through a phase of the financial crisis.
Hardik along with his brother, Krunal Pandya, who is also a cricketer, bought a car on instalments but they didn't have money to put fuel in it. Former cricketer Kiran More knew very well about his father and the financial situation.
Kiran More was so much impressed with both brother's talent that he offered free fees of the academy. Kiran More didn't take fees from the brothers until three years.
Praising Pandya, Cricket's god Sachin Tendulkar once said, whenever Pandya played in the nets, no one could stop his shots.
It was Sachin Tendulkar only who told Pandya during IPL that he will be seen playing internationals in one year. Hardik Pandya made his debut against New Zealand after 6 months.