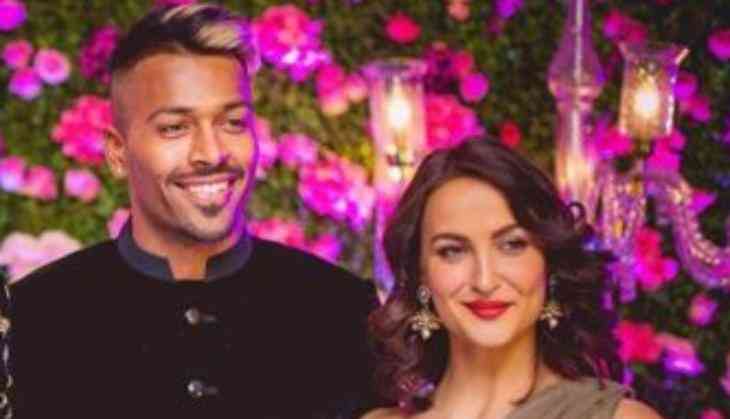 Hardik Pandya is dating Elli Avram; see what the actress has to say
Bollywood actress Elli Avram was seen in Krunal Pandya's marriage last days and she even clicked some pictures with Hardik Pandya. After these pictures reports came out that Hardik Pandya and Elli Avram are dating each other. Now the Mickey Virus actress has clearly responded on the whole reports.
Bollywood Life quoted Elli Avram, "Let them be curious in life. Why do I need to clarify anything? By talking about these rumours, I'd just be giving more fodder for gossip. Anyway, so many wrong things have been written over the years but I've never gone out and clarified [them]. Once you become a known face, people will follow you for gossip and news. But, we are not going to lock ourselves up. So, you can't do much to stop these rumours. People have such strong mentality that no matter what I say about Hardik, they will be like, 'Oh, she is lying. We know the truth. She is hiding something'."
Also Read - Pakistani cricketer Shahid Afridi's proud gesture towards Indian flag will raise your respect for him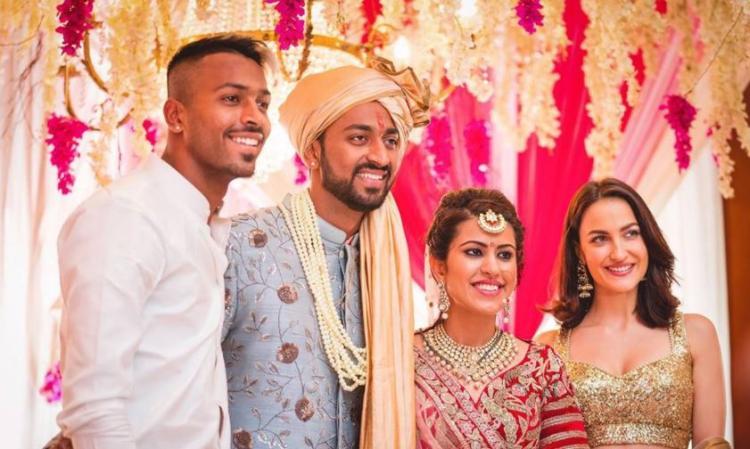 Hardik and Krunal Pandya marriage
This is to notice earlier a 22 years old model named Leesha Sharma was in the discussions for her closeness with Hardik Pandya. Leesha and Hardik know each other from a long time and they both met during IPL days.
Also Read - PadMan actor Akshay Kumar all set to play Milkman in Ekta Kapoor's film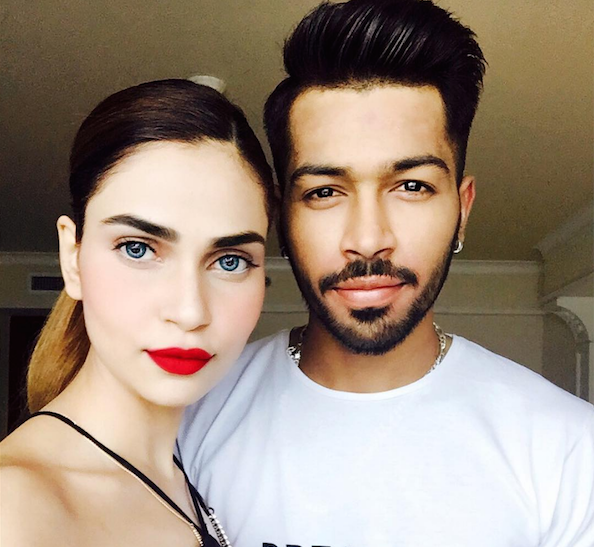 Hardik Pandya - Leena Sharma
When Leesha was asked about Hardik Pandya, she said, "Hardik is a great person and he is down to earth, silent and perfect person. We are good friends and there is no doubt that Hardik is a perfect dating material."