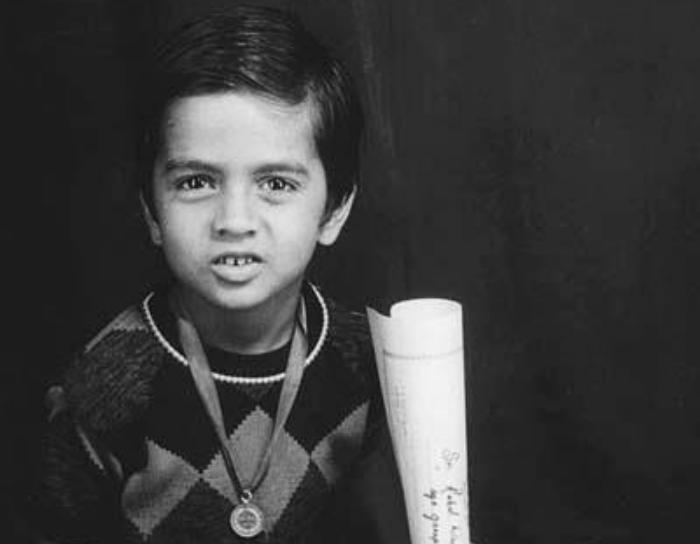 Rahul Dravid turns 43 today, and as coach of the Indian U-19 team he\'s busier than ever before.
He is taking the side to the U-19 World Cup in Bangladesh, and has unsurprisingly earned unanimous respect and admiration from his players.
Here are 12 photos of Dravid from a time when he was not aas famous as he is now. Lesser known maybe, but by no means less talented.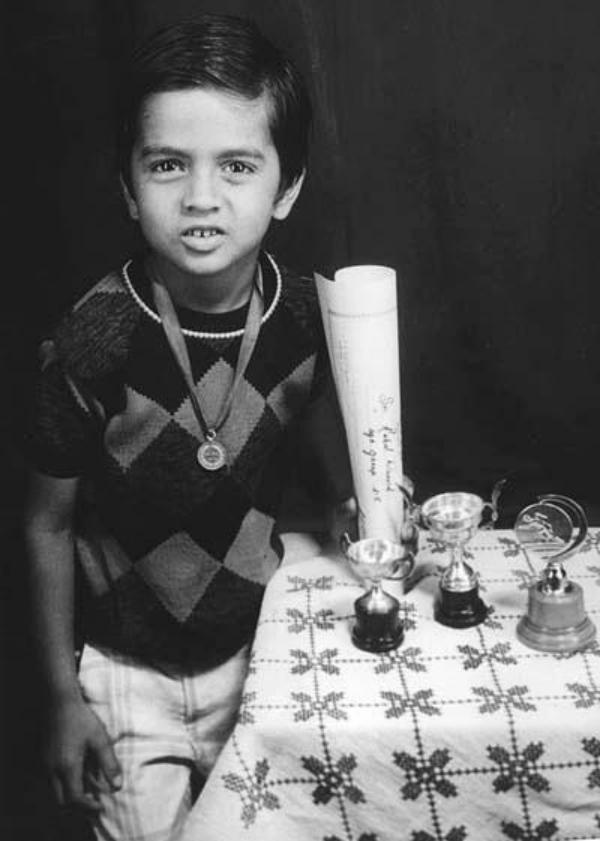 One can also almost see Dravid's current self here, complete with his typical side-parted hair. He was a winner then and is a winner now, as not much seems to have changed.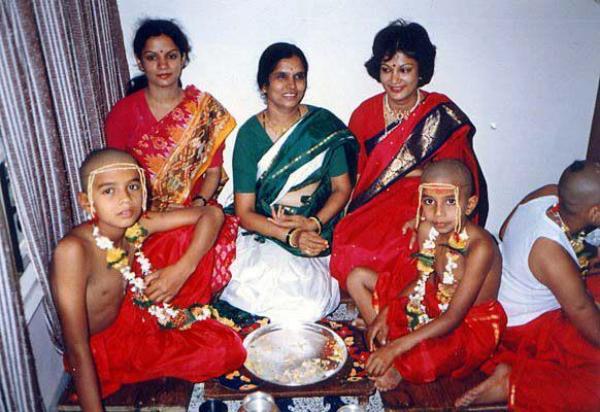 Seen here during a traditional ceremony with his mother Pushpa (centre) and brother Vijay (right).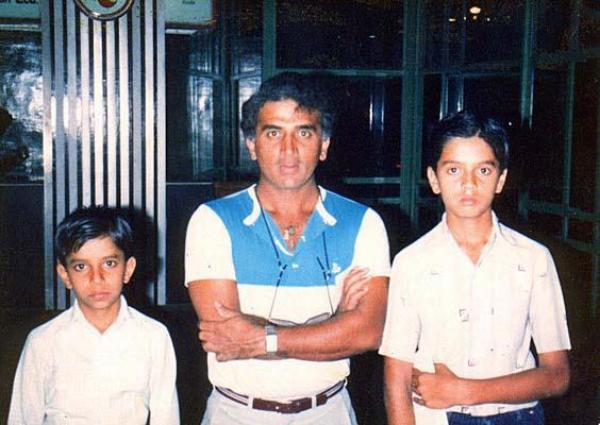 With the legend, Sunil Gavaskar. A meeting between the two now would probably be filled with friendly exchanges instead of the serious faces on display here!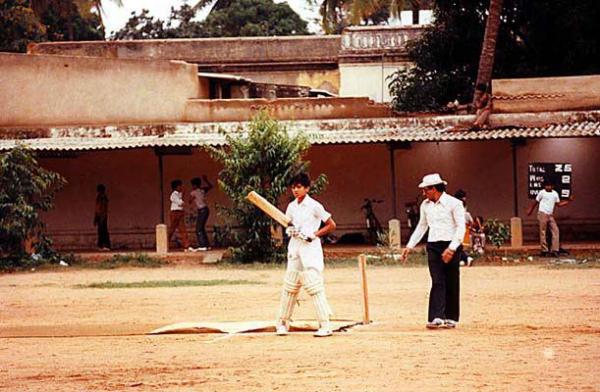 A star in the making, in the maidans of Bangalore.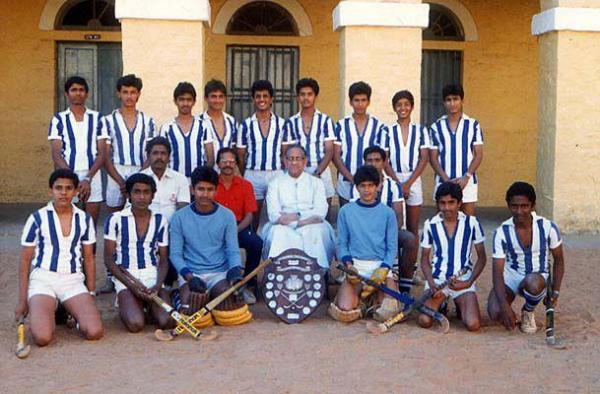 Can you spot him in this picture? That's right, 4th from right. Although he had an interest in other sports like Hockey, in which he represented his school team.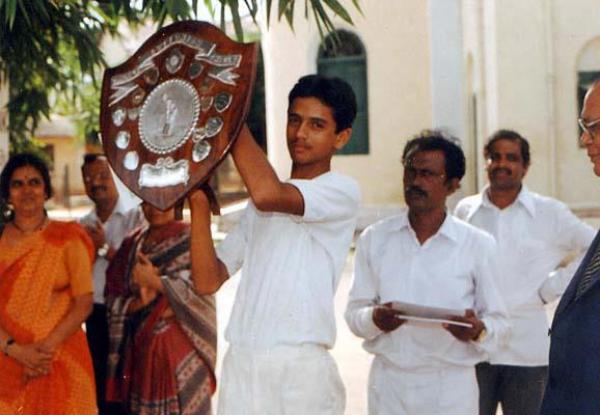 ...his first love was always cricket!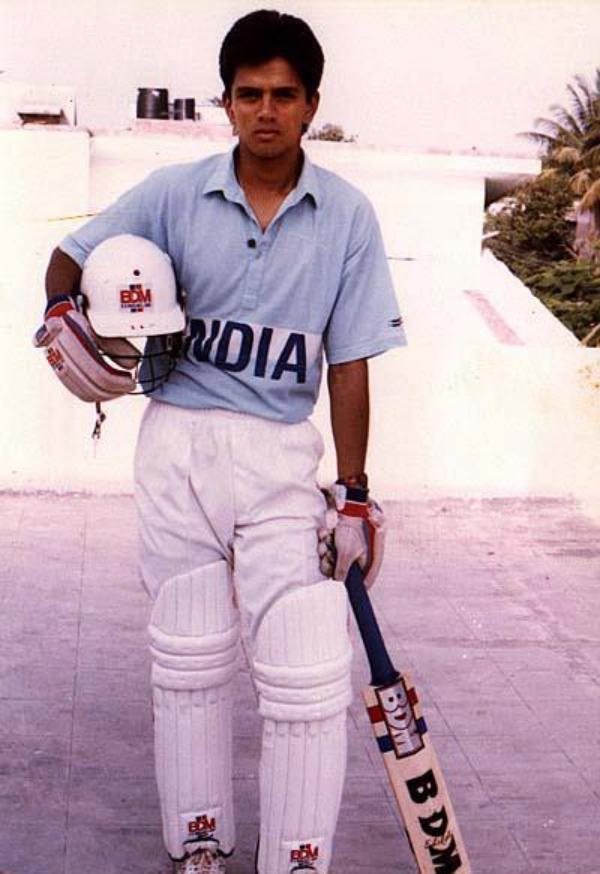 And he harboured dreams of playing for the Indian cricket team one day. Safe to say, he's more than just accomplished those dreams.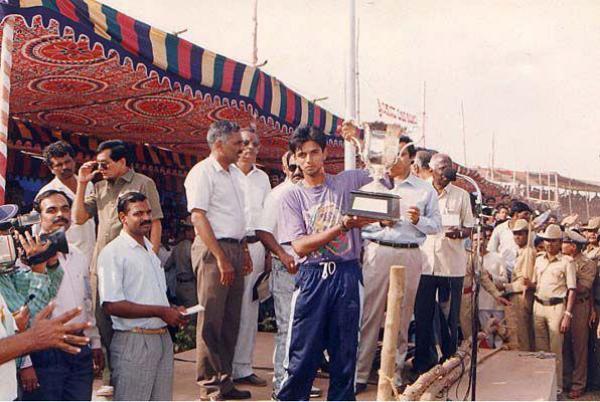 He got there bit by bit, first gaining recognition at local level.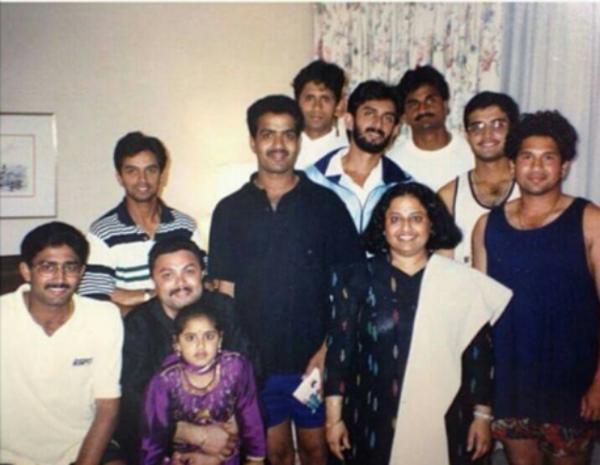 And then among his teammates at the national team level.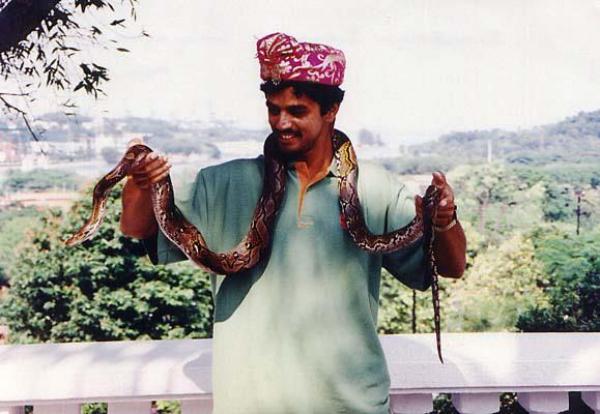 He has a playful side too!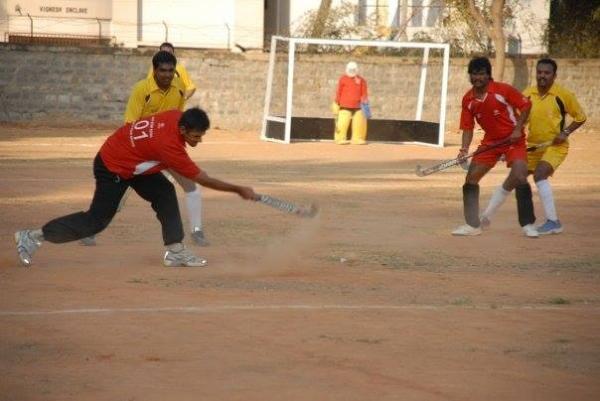 And always maintained interests he had as a youngster apart from cricket. A casual game of hockey with all-time legend Dhanraj Pillay? No big deal.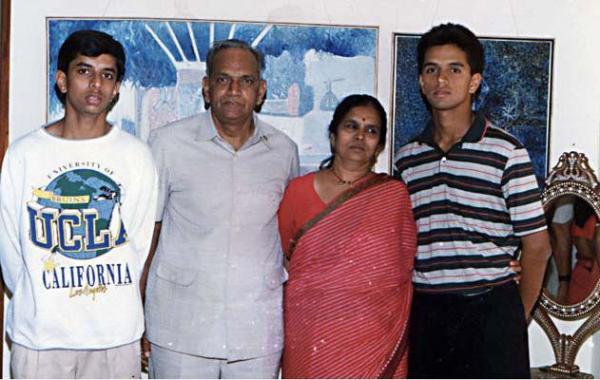 Happy Birthday, The Great Wall of India!