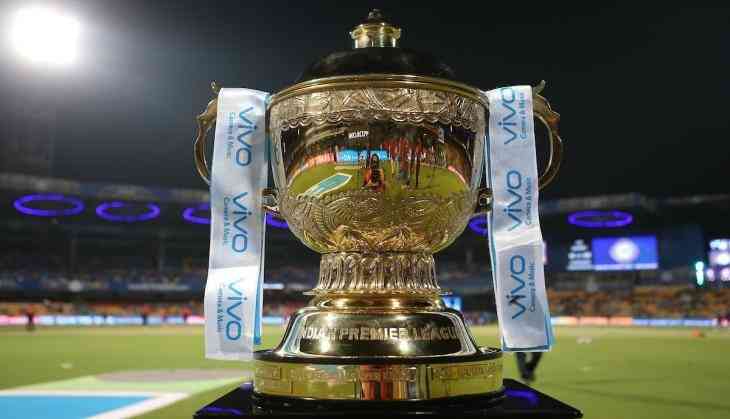 In a good news for the Indian Premier League (IPL) fans, the matches of Indian professional Twenty20 cricket league will be broadcast on Doordarshan. This is claimed by an English TV channel Republic World on 30th November. It is also being told that there may be some changes in the IPL this time too.
According to information received from the sources, the broadcast industry is also pressing for it, so that matches of IPL can be shown on the official channel. According to the channel, the Ministry of Information and Broadcasting and its Minister Smriti Irani has sent a proposal to the Sports Ministry for this. If this proposal is cleared by the Sports Ministry, then it will be a big decision for cricket. The scope of cricket will be increased and it will be seen on Doordarshan besides private channels. The Ministry of Sports is also in the favour of this decision. The discussion is going on for the last two to three weeks on this whole issue.
Let me tell you that till now the IPL is being broadcast on private channels. It is being said that the decision of the Government of India will help to take cricket on a wider reach. Recently, Star India bought the IPL global media rights from 2018-2022 for a consolidated sum of ₹16, 347.5 crore. At the same time, the contract with the current broadcaster Star for the BCCI's domestic series is ending in March 2018.