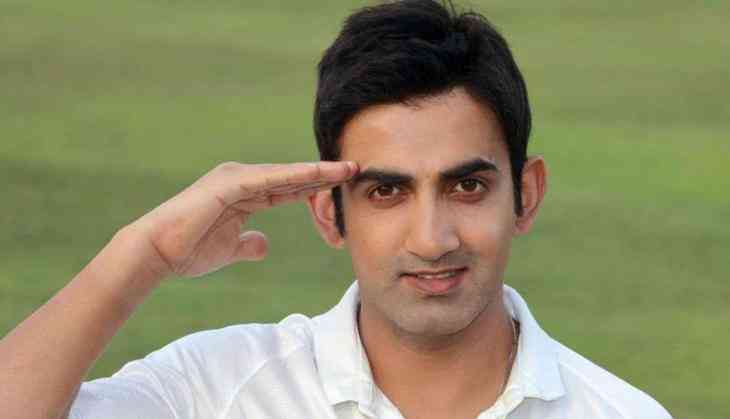 Team India's cricketer Gautam Gambhir is always spoken on the social issues and this time he has raised the biggest concern of Delhi, the pollution. He targetted Arvind Kejriwal for not doing anything on raising pollution in the state. In the last few days, national capital Delhi and NCR is going through the bad air in the environment. The stage of air quality in Delhi has gone worst in the last few days and the increase of pollution has put out the fog all over the state.
Even the specialist have warned that now Delhi is going to face heavy smog and now seeing the situation of Delhi, Gambhir asked AAP for not doing anything on this issue. He took the help of Rishi Kapoor's one song while targetting Kejriwal.
The Delhi Daredevils former captain post on Instagram, "Arvind Kejriwal, Aam Aadmi Party our generations are going up in smoke like your false promises. U had 1 full year to tame dengue &pollution, sadly you couldn't control either. Wake up!!!
Significantly, Gautam Gambhir is in the discussions these days for his signs of joining politics and there is no shock that soon we see him joining BJP party. Actually, in the past, there was the report of him joining BJP party but till now nothing has been said. Whether now people are connecting this post with his political move also.