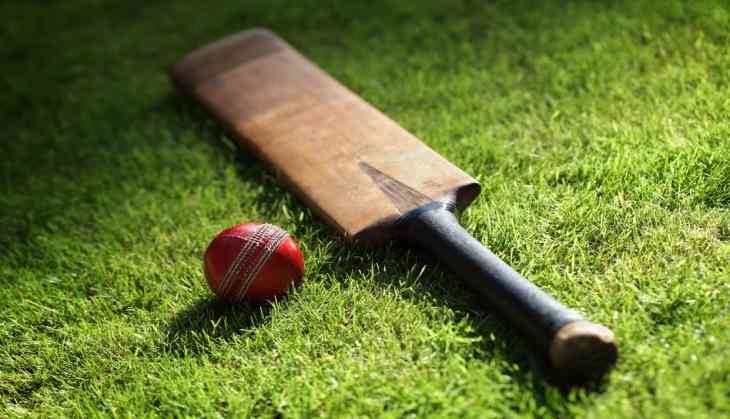 First time in history a T20 international match saw 300+ runs in an innings with two centurions. Uganda women's team scored 314 runs while batting first, which is a new record in international cricket. The match also saw the highest margin of defeat (304 runs) as Mali women's team was all-out for just 10 runs.
Uganda captain Rita Musamali hit an unbeaten 103 runs off just 61 balls and opener Prosvovia Alako scored 116 runs off just 71 balls to take their team to 314 runs. Mali bowled 61 extras in an innings which the highest ever in a T20 international match with 28 wides, 30 no balls and 3 byes.
Mali women's team was bundled out for just 10 runs and they took 11.1 overs to score those 10 runs. For Mali T. Konate scored 4 runs which is the highest from their side.
Mali is taking part in Kwibuka Women's T20 championship at Gahanga Stadium, Tanzania. Four women cricket team are taking part in this tournament, they are: Tanzania, Mali, Rwanda, and Uganda. Tanzania is currently on the top of the table with two wins from two matches and Mali is at the bottom because of their two historic wicked performances.
Also read: Jasprit Bumrah explains why he is not the top wicket-taker in World Cup 2019