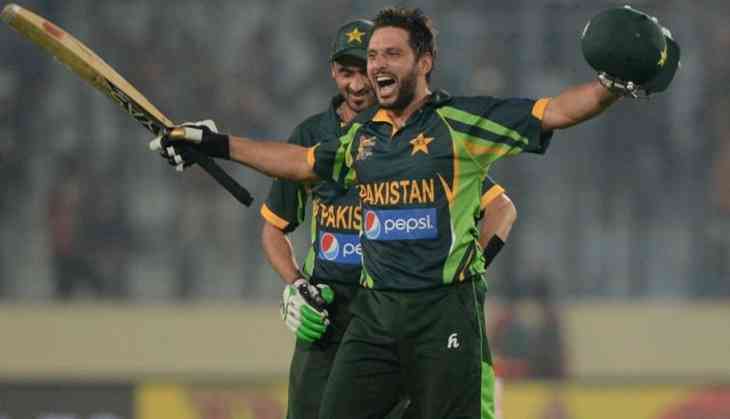 Indian cricket team is off to Ireland for two T20 international series. Kohli's men all set to break or create some hefty records. The Indian skipper Virat Kohli who is habitual playing stunning innings and have ability hit big sixes over the row, the King of sixes Yuvarj Singh, master blaster Sachin Tendulkar and India's best finisher MS Dhoni still struggling to break the record of this Pakistani cricketer to hit most no of sixes in ODIs games over the boundaries.
DNA India
The former skipper of Pakistan Shahid Afridi had this milestone to his name although he has taken retirement from the international cricket. There is still a number of players in a chain to break this hefty milestone.
Pakistani cricketer top the list in hitting the most number of sixes in ODI format. Afridi hits 351 sixes followed by SriLanka former skipper Sanath Jayasuriya with 270 sixes.
West Indies opener Chris Gayle comes at number three in the list who hits 267 sixes while Indian former skipper MS Dhoni comes at number fourth with 217 sixes.
The master blaster Sachin Tendulkar comes at seventh number with 195 sixes, Sourav Ganguly comes at no 8 with 190 sixes. Apart from this Rohit Sharma who hits 169 sixes, Yuvraj Singh with 155 sixes while Virender Sehwag with 136 sixes and Indian skipper Virat Kohli with 104 sixes comes at 30th position.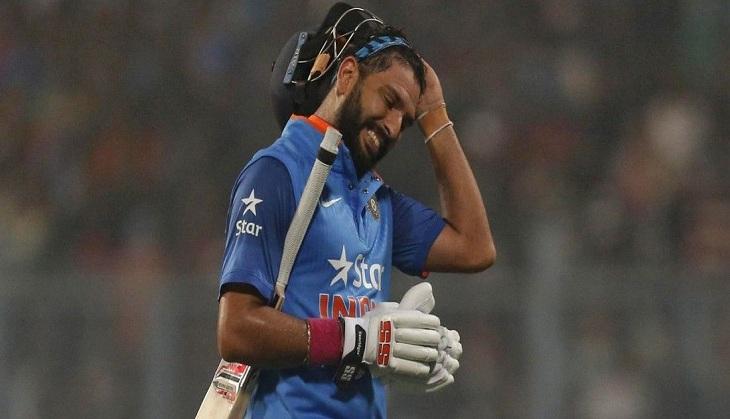 MensXP.com
Former cricketer Shahid Afridi who made his debut against Kenya in 1996. In his ODI career, he scored 8064 runs from 398 games with 351 sixes and 729 fours.
Also Read: Not Virat Kohli or Rohit Sharma, here's the list of Indian cricketers who scored highest runs in England