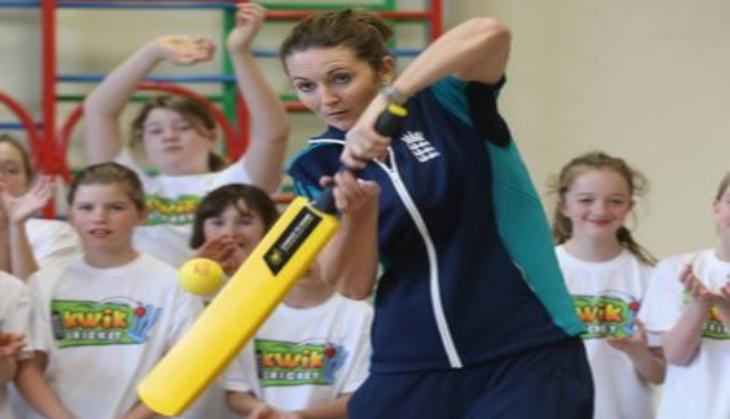 Charlotte Edwards, the captain of the England women's national cricket team, has announced her retirement from international cricket.
Edwards, who recently led her team to the semi-finals of the World T20, has captained England to one World Cup, one World T20, and three Ashes triumphs.
Having made her international debut in 1995, Edwards has gone on to feature in 23 Test matches, 188 ODIs, and 87 T20Is.
"Everyone who knows me - and how much I love playing for England - will appreciate what a difficult decision it has been for me to retire from international cricket.
"It's a decision I've reached after much thought and detailed discussion with Mark Robinson and Clare Connor about what is best for the team going forward," she told the official website of the England and Wales Cricket Board (ECB) following the announcement.