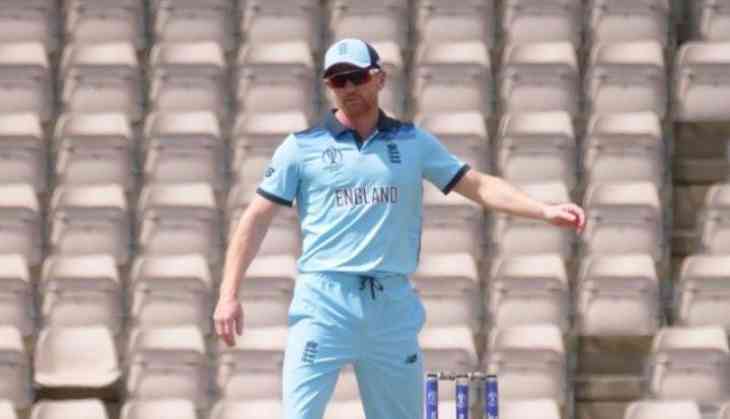 The warm-up matches are underway in England and Wales as teams are preparing for the World Cup. Eight teams have played their first match already and will play one more match before the tournament begins. Australia defeated England by 12 runs in a thrilling match Yesterday.
During the match, something entertaining took place when England was fielding in the first innings. England's assistant coach Paul Collingwood took the field as a substitute fielder leaving fans startled as well as impressed. 42-year old former England captain and all-rounder was seen running around the field.
Collingwood played for England from 2001 to 2011 and scored over 5000 runs and took 111 wickets. Collingwood was also the part of the England team when they won the 2010 T20 World Cup, he played his last ODI for England in 2011 World Cup against Bangladesh.
Defending champions Australia showed the world why they should fear them as they defeated the host and the most favorite team in this World Cup.
Also read: Steve Smith, David Warner booed by England crowd and called cheats