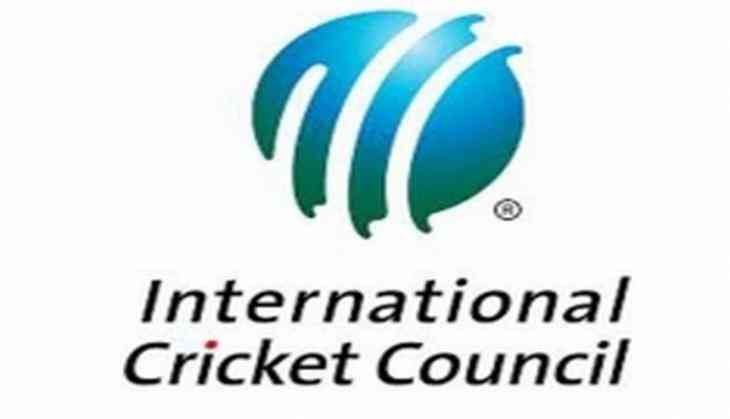 Dhaka outfield rated 'poor' by ICC for Australia Test
The International Cricket Council (ICC) has rated Shere Bangla National Stadium outfield for that match as "poor" which hosted the first Test between Bangladesh and Australia last month in Dhaka.
ICC match referee Jeff Crowe, who officiated in the historic Test which Bangladesh won by 20 runs that took place between August 27 and 30.
Crowe, in accordance with Clause 3 of the ICC Pitch and Outfield Monitoring Process, submitted his report to the ICC in which he expressed concern over the quality of the outfield.
The report has been forwarded to the Bangladesh Cricket Board (BCB), which now has 14 days to provide its response.
The BCB's response will be reviewed by ICC's General Manager - Cricket, Geoff Allardice, and Ranjan Madugalle from the Emirates Elite Panel of ICC Match Referees.
-ANI