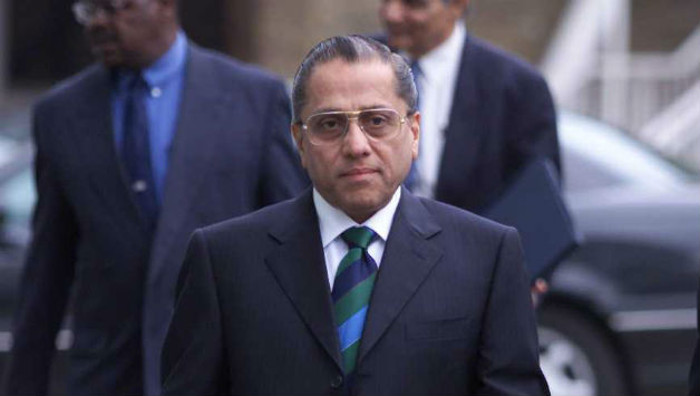 Board of Control for Cricket in India (BCCI) president Jagmohan Dalmiya, who passed away on Sunday, 20 September, will be given a state funeral in Kolkata on Monday, the state government informed the media.
Speaking to reporters following Dalmiya's death, West Bengal chief minister Mamata Banerjee said, "He was a giant amongst sports administrators, a true lover of Bengal. Dalmiya's contribution to cricket cannot be described in words. It is really shocking to realise that he is no more."
Lauding Dalmiya's contribution to cricket, Banerjee stated, "He was like a victorious king who fought valiantly in the field of cricket administration and today he left us but remained undefeated. He had so many dreams about world cup cricket. We will try to fulfill those dreams."
The chief minister further added, "He was an asset; we are all proud of him. We will give him state honours."
The last rites of the former cricket administrator is scheduled to take place at the Keoratala crematorium this evening.