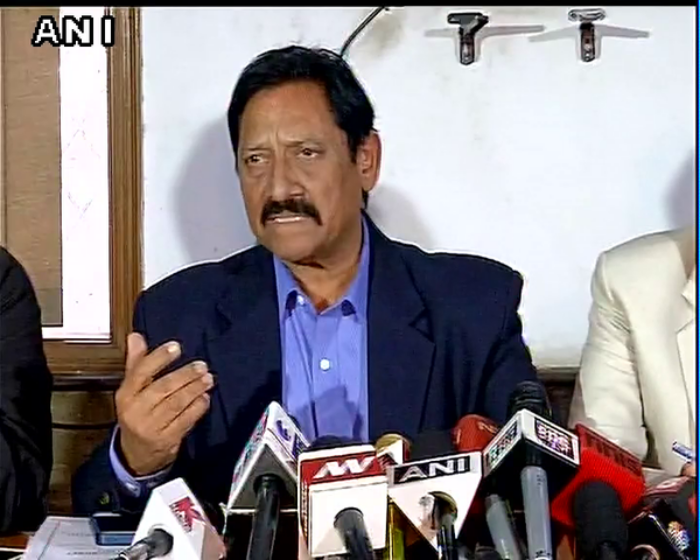 In response to the Aam Aadmi Party's claims of corruption in the DDCA and former President Arun Jaitley's role in it, the DDCA held a press conference in New Delhi today led by Vice-President Chetan Chauhan.
Here are the key points made by Chauhan in the press conference-
"We don't want to hide anything and have not hid anything." - Defending claims by the AAP which suggested that the DDCA operated in a dishonest manner for the duration of Jaitley's tenure as President.
"Additional floors led to a rise in cost. Our initial plan was to have one floor." - Explaining the break up of stadium construction cost.
"We have spent money like a miser. Only Rs. 114 crore spent on stadium."
"Mr. Arun Jaitley does not interfere in day to day functioning of the association. He left because of party commitments, we wanted him to continue." - Explaining his non involvement with the DDCA since he stepped down from the post of President in December 2013.
"The enquiry was done in 2012 when Mr. Jaitley (read BJP) was not in power. Some other party was in power." - Suggesting that corruption took place under the UPA regime.
DDCA treasurer Ravinder Manchanda added-
"What AAP is showing is the findings of DDCA fact finding committee."
"Siphoning of money from DDCA will be heavily probed and guilty will face the music. During the tenure of Mr. Jaitley, no embezzlement has taken place."