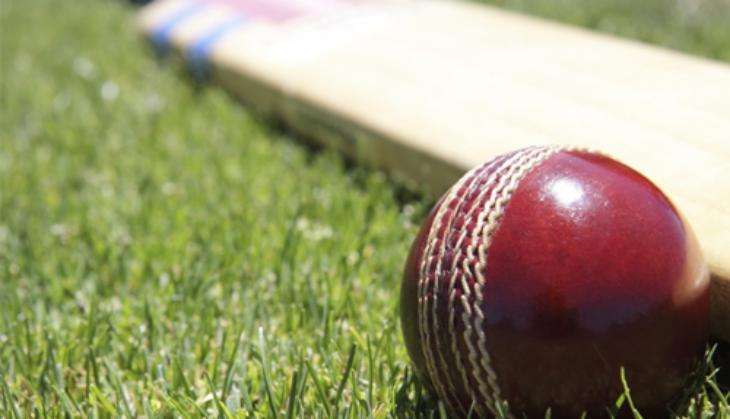 Cricket Australia (CA) took stern action against three cricketers as part of its zero-tolerance approach towards the breach of Anti-Corruption Code. Two Australian players have been banned while another cricketer was handed a suspension over gambling-related corruption.
Players Hayley Jensen (Victoria), Corinne Hall (Tasmania) and Joel Logan (South Australia) have been charged with breaching Article 2.2.1 of the Code (Placing, accepting, laying or entering into any bet in relation to the result, progress, conduct or any other aspect of any match or event).
Jensen and Hall, who play in the national women's league and women's domestic T20 tournament, both received a 24-month period of ineligibility of which 18 months are suspended on condition that they commit no further offences under the Code. Jensen and Hall are prohibited from participating in any form of cricket or cricket-related event for a period of six months until 21 October 2016.
Jensen admitted placing one bet on the result of a Test match between Australia and New Zealand at the Gabba from 5-9 November, 2015. Hall had made two bets relating to two matches in the men's domestic one-day competition in the 2015/16 season.
Logan, who plays for South Australia in the Futures League, was sanctioned for placing two bets on the 2015 World T20 winner. Taking into account Logan's specific circumstances relating to the match contracts and the specific timing of Logan's two bets, CA imposed a 24 month period of ineligibility on Logan, wholly suspended for a period of two years commencing from 22 April, 2016. Logan is therefore able to continue participating in Australian cricket subject to no further breaches of the Code.
All three players are required to participate in anti-corruption player education programs delivered by CA in future.
"We take a proactive, zero-tolerance approach to maintaining the integrity of our sport and this includes any form of betting on cricket globally. Players in Australia are required to complete an anti-corruption education session before they can compete in any competition, including all players in our Underage National Championships," CA's Head of Integrity, Iain Roy was quoted as saying in the media release.
"We continually remind players that betting on any form of cricket is strictly prohibited and this is written into our Anti-Corruption Code. These players have accepted the seriousness of their errors and have voluntarily accepted their sanctions. This serves as a timely reminder to all players in Cricket that the integrity of our game is a high priority and we won't accept this being compromised," Roy added.
Earlier this year, CA had also banned women's cricketer Piepa Cleary for six months, with another 18 months suspended. The 19-year-old player was sanctioned for placing six bets on a men's Test match between Australia and New Zealand in November, 2015.
In December 2015, the Australian cricket board handed a two-year suspension to women's cricketer Angela Reakes. The Sydney-based player had placed five bets on the man-of-the-match for the 2015 men's World Cup final.