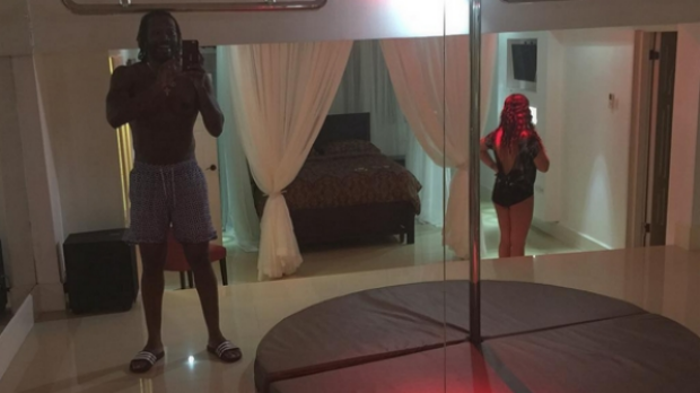 Arguably one of the most destructive batsmen in modern cricket, Chris Gayle is known for his flair, both on and off the field. However, the West Indian batting sensation has taken his party lifestyle to a whole new level by unveiling a new "strip club" he has installed in his Jamaican home.
Whether it's dancing to the tunes of Gangnam style or driving around in his sizzling Lamborghini, the 35-year-old loves to show off how to have a good time when he's not on the pitch. He often posts pictures on social media, providing a glimpse of how one of the most feared batsmen in the world lives off the field.
But the left-hander's latest Instagram post is undoubtedly his most outrageous. Gayle, who has 3,09,000 followers on Instagram, where his biography describes him as "world boss", shocked the cricket world and his fans alike after uploading a photo of a stripper pole in his house.
The caption is Gayle at his party-boy best: "From the pool to the strip club...if u don't have a strip club at home, U ain't a cricket 'Player' ... I always make sure my guest well entertained and feel like they are at home #LifeIsForLiving#DreamBig."
The photo has already attracted over 5,000 likes on the app. The response on his post probably forced Gayle to upload another teasing Hugh Hefner-like photo minutes later.
In the second photo, the left-handed batsman was seen lying on his bed with a mirror above him. Gayle described the photo as "Hanky Panky", which surely proves that the Jamaican marauder likes to see what's going on at all times.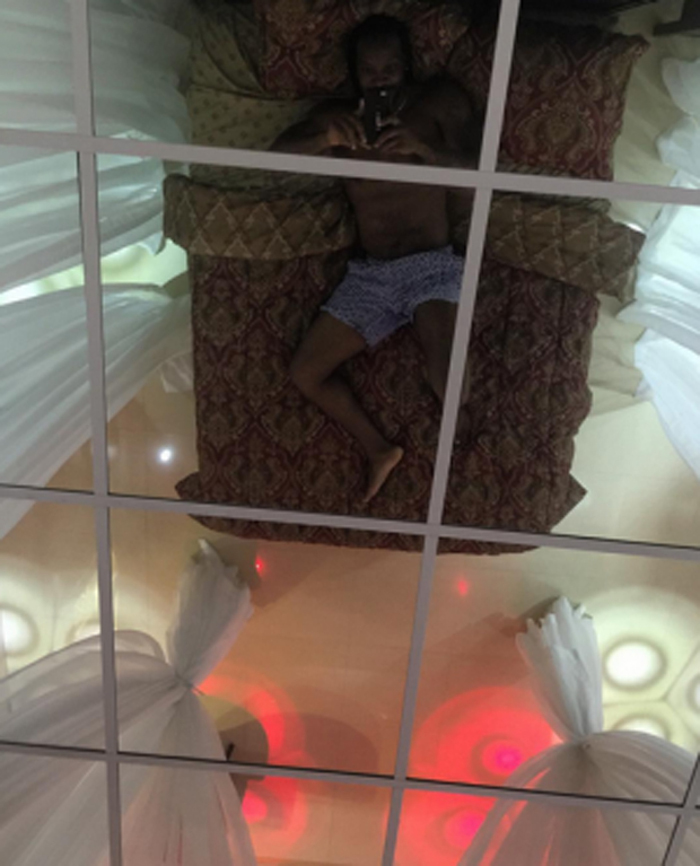 "And this is the 'Hanky Panky' bed with the mirror above to watch whatever view of your choice," Gayle captioned the image. "It's feeling a bit dent at the moment lol some guest I presume had a ball in here. Ain't calling no names #FullJoyLife I can't wait for my friend to fly in for the Party. Anyway, y'all seen enough lol.. I need a beer so #TripleCentury it is tonight."
Though Gayle has already influenced modern cricket with his hard-hitting batting style, we wonder if his latest antics will inspire other cricketers to follow in his footsteps off the field.