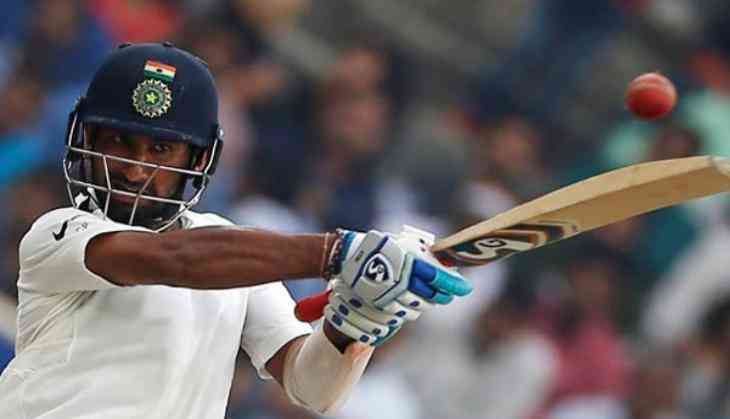 Cheteshwar Pujara's Birthday
After Rahul Dravid, Cheteshwar Pujara who has now became a 'New Wall' of Indian cricket team is today celebrating his 30th birthday on January 25. Pujara has taken out the Indian team out of difficult situations many times thanks to his trustworthy batting.
Recognizing the talent of Cheteshwar Pujara born in Rajkot, Gujarat on January 25, 1988, his father Arokiyadas Ramaswamy Pujara and mother Reema motivated him to play cricket since childhood. Few people knows that Pujara's father has played Ranji for Saurashtra.
Cheteshwar's uncle Bipin Pujara has also played Ranji for Saurashtra. Pujara got his early coaching from his father. His mother died when Pujara was 17 years old. Cheteshwar Pujara, with a strong batting technique, made his Test debut in Bangalore against Australia in 2010.
In the year 2012, after retiring from Rahul Dravid International Cricket, Pujara got the responsibility of batting at No. 3 in the Test. In the same year, when the New Zealand team came to India for a Test match, then Pujara scored his first Test century. In the Hyderabad Test against New Zealand, Pujara played a magnificent innings of 159 runs.