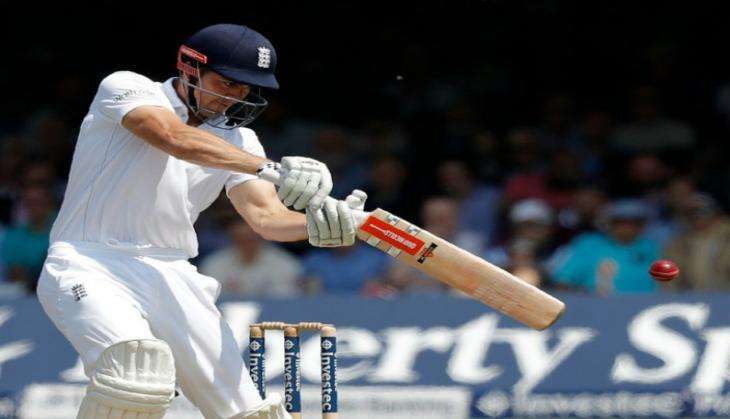 He has no qualms in conceding that England will be underdogs in the upcoming Test series against India but captain Alastair Cook feels that status itself will take a the pressure off his side and make it more competitive in the five-match rubber.
England, in spite of losing a Test against minnows Bangladesh inside three days before arriving here, will start the series from 9 November in Rajkot.
"It's a big challenge. Any time you play the No. 1 or the No. 2 ranked team in their backyard, who are very comfortable in their conditions, it's a huge task for us. It's a huge challenge to these guys who have not played a huge amount of cricket in the subcontinent as a group," said Cook.
"These are different conditions, but being underdogs takes a lot of pressure off us," said the Lancashire player who has a superb record against India.
"We have got some big selection calls to make but the process has started like always when you know two games (in Bangladesh) have happened," said Cook, who has scored four centuries and averages over 60 in eight Tests on Indian soil and 54 in 20 Tests overall.
Saying the team has regrouped well after its humiliating loss to Bangladesh in the second Test at Dhaka late last month, Cook recalled what he had said at a media conference four years ago after his side had lost the series opener in Ahmedabad by a big margin.
"Whatever challenge we have thrown up to these guys in big games someone has stood up and played good cricket that's the challenge we face here where we are the underdogs," said the stylish left-handed opener, whose highest Test score of 294 was notched against India.
(PTI)