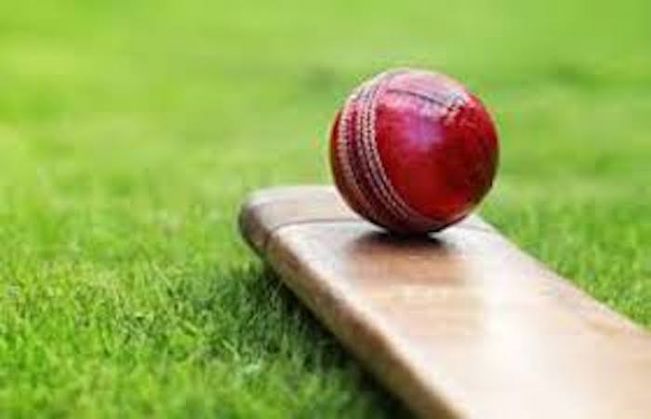 The Board of Control for Cricket in India (BCCI) has given full member status to Chhattisgarh State Cricket Association (CSCA) and accepted the state's accreditation for Ranji Trophy matches.
With the new status granted to CSCA, the state can form its own Ranji team. Also, the new declaration has cleared the route for hosting Indian Premier League (IPL) and International Cricket Council (ICC) matches in Chhattisgarh.
The decision was taken during a meeting held in Mumbai on Friday after few BCCI members presented a report. These members visited the state on 16 January 2016 and recommended membership for the state. In the meeting, CSCA president Baldev Singh Bhatia and secretary Rajesh Dave were present. Notably, in 2008, CSCA was included as the associate member of the BCCI.
Chhattisgarh is the sixth state from the central zone to receive full member status and is the 28th member of the BCCI to participate in the Ranji Trophy tournament. Besides Chhattisgarh, Madhya Pradesh, Rajasthan, Uttar Pradesh, Vidarbha, and Railways are the states representing central zone.
"It is great news for the cricket fraternity as Chhattisgarh receives full membership. Now players can play Ranji from the state and international matches can be organised," said Baldev Singh Bhatia.
BCCI will allocate an annual budget of Rs 25 crore to promote the sport in the state. As an associate member, the association received only Rs 75 lakh per year. International matches will be held at the Shaheed Veer Narayan Singh International Cricket Stadium.
(Edited by Aishwarya Yerra)