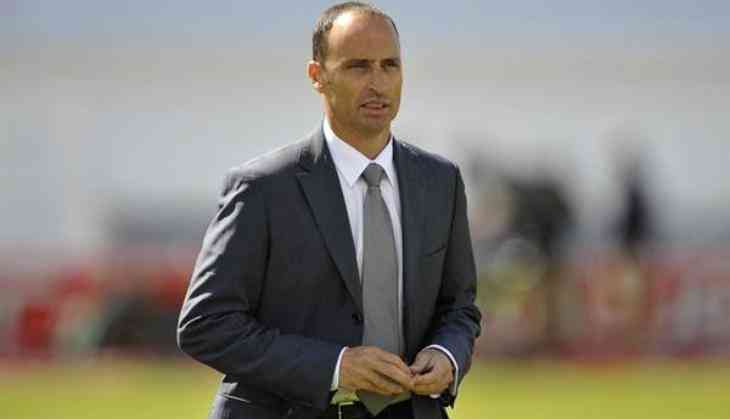 Ball tampering is a part of game but Aussies are cheaters: England former skipper Nasser Hussain
England former skipper Nasser Hussain said as seeing the pre-planning of ball tampering this incident is different from past incidents. He believes that the Austrailian skipper Steve Smith is the responsible for the whole incident.
This is to notice that Austrailian skipper Steve Smith himself accepted that they pre-planned the ball tampering by doing a meeting with the team. After that, the ICC banned the skipper for one match against South Africa.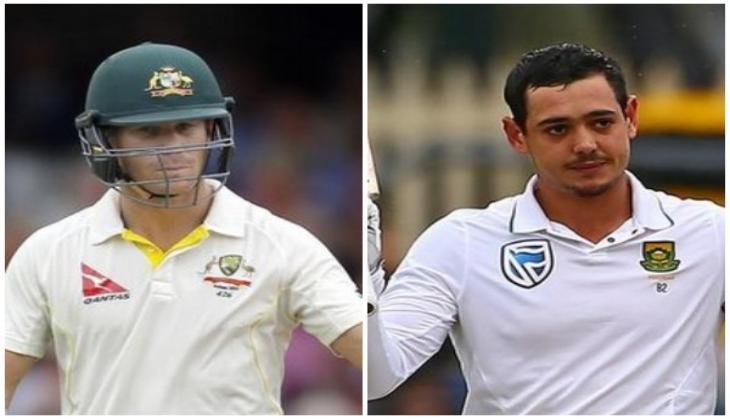 Expectations are that the Austrailian cricket Board can give a harsh punishment to Steve Smith. According to Britain's Daily Mail Nasser Hussain said, 'Ball tampering has always been a part of the game, that's why we need to be aware that we don't feel it is a normal thing.'
Also Read - Ball Tampering Scandal: This South African bowler told cameraman to capture Australian cricketers activity
Nasser Hussain further added, 'But I believe that after seeing the behaviour of players in Cape Town test then this case is different because it was pre-planned. Steve Smith and his team did a meeting in third-day lunch and then took a decision that the most youngest player Cameron Bancroft will do the tampering with the bowl.'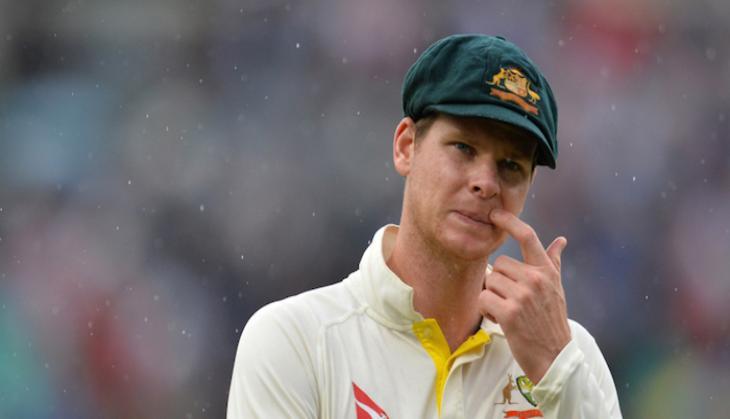 Steve Smith
Hussain also targeted Austrailian team for their double standard behaviour and discussed the incident took placed by David Warner. Hussain told that 'In Ashes, Warner said lots of things to England players but when anyone says him about his personal life, he starts crying.'
Well, this is to notice that reports are coming that Austrailian Board is going to be hard for the players by calling one year ban for them.
Also Read - IPL 2018: Will David Warner be a part of Sunrisers Hyderabad or not? See how mentor VVS Laxman responded